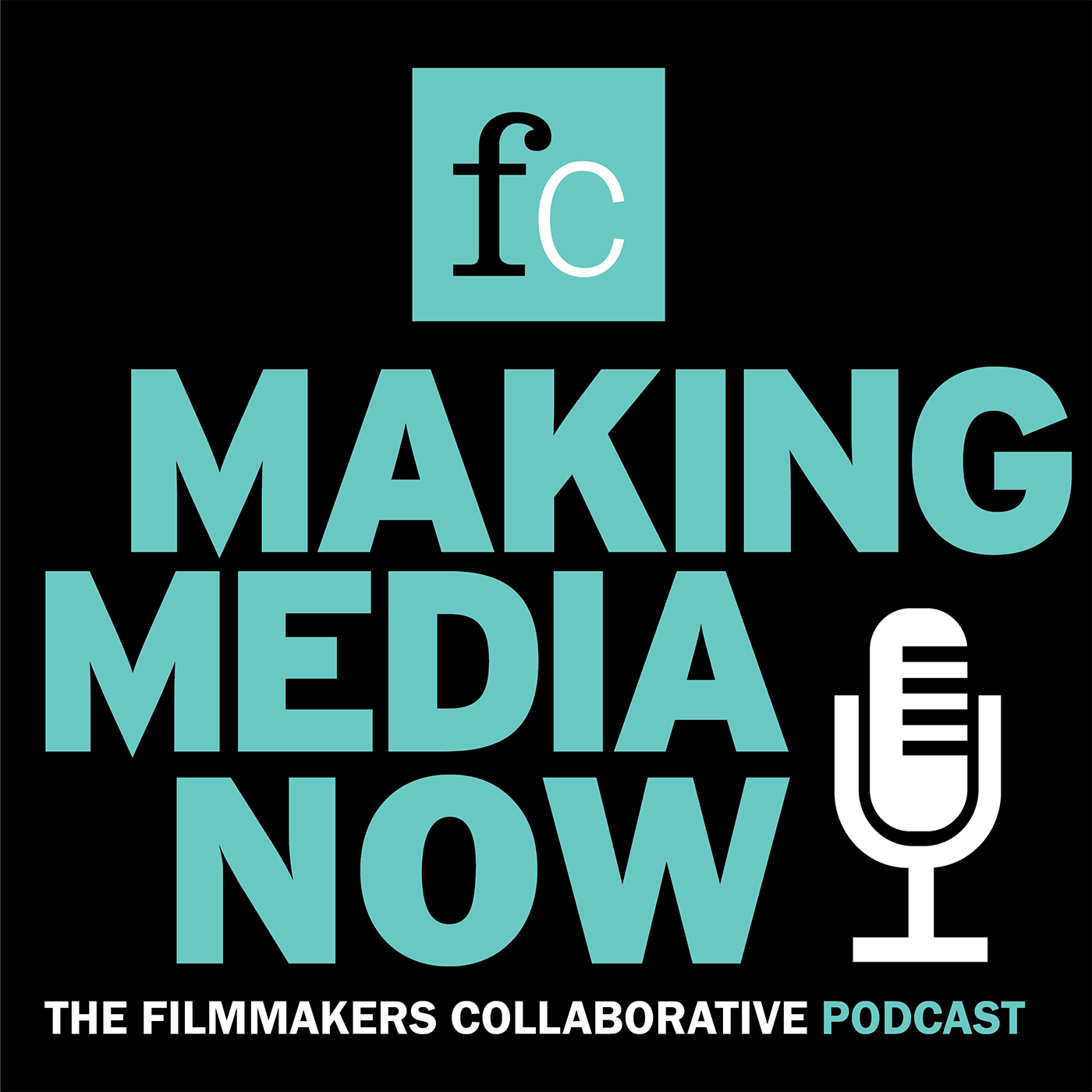 Making Media Now, presented by Filmmakers Collaborative and hosted by Michael Azevedo, is a podcast dedicated to presenting informative and enlightening conversations with creators of all stripes--filmmakers, writers, directors, editors, technical experts--about their process, their vision, their joys and challenges. Listen in to meet visionaries crafting media in a range of genres and for the full spectrum of distribution platforms.
Episodes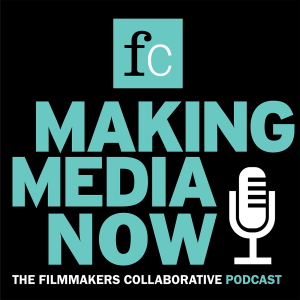 Tuesday Aug 08, 2023
Tuesday Aug 08, 2023
Joining host Michael Azevedo on this episode of Making Media Now is feature-film director & producer Chaysen Beacham to talk about his film  "Polara."
"Polara" tells the story of TJ, who on this 18th birthday, receives a key from a father he'd last seen as he was hauled off to prison 8 years previously.  
With the key is the address for a proposed meeting - 3000 miles away and in two weeks. 
The key unlocks a timeworn 1968 Polaaara convertible, with a coffin welded to its floor. 
With each decision that follows, TJ plunges deeper into the mysterious and beautiful landscapes we all navigate – on our own, with our tribe, through the shifting turns of the road ahead.
Making Media Now is sponsored by
 Filmmakers Collaborative,
 a non-profit organization dedicated to supporting media makers from across the creative spectrum. From providing fiscal sponsorship to presenting an array of informative and educational programs, Filmmakers Collaborative supports creatives at every step in their journey.