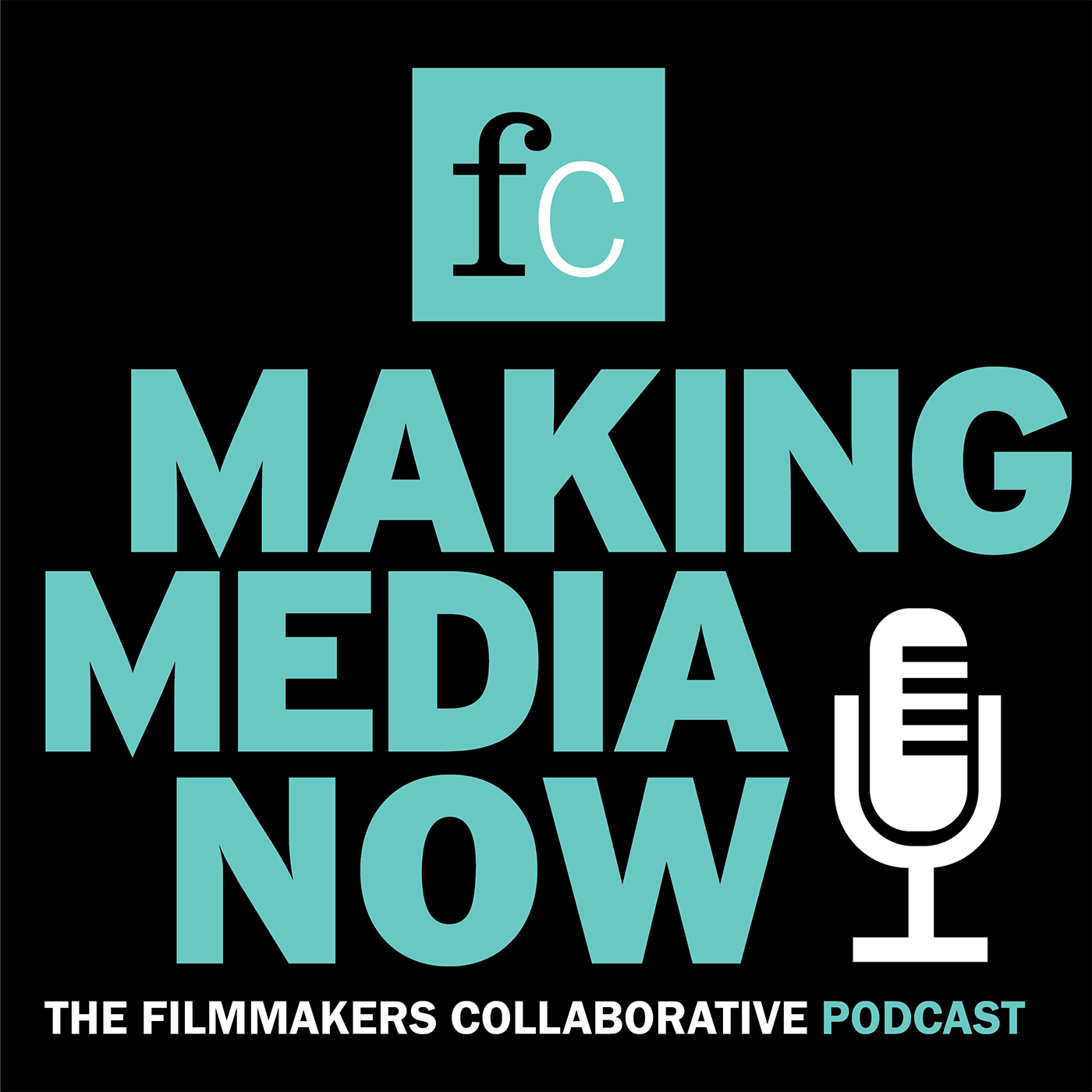 Making Media Now, presented by Filmmakers Collaborative and hosted by Michael Azevedo, is a podcast dedicated to presenting informative and enlightening conversations with creators of all stripes--filmmakers, writers, directors, editors, technical experts--about their process, their vision, their joys and challenges. Listen in to meet visionaries crafting media in a range of genres and for the full spectrum of distribution platforms.
Episodes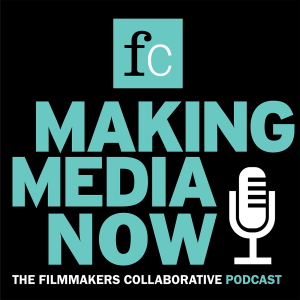 Friday Dec 23, 2022
Friday Dec 23, 2022
On this episode we welcome back Dan Kennedy, long-time Boston area journalist and professor of journalism at Northeastern University. Dan't  blog, Media Nation,

 is a nationally recognized source of news and commentary. And he co-hosts, along with Ellen Clegg, a podcast called What Works: The Future of Local News.
Dan and Making Media Now host, Michael Azevedo, had a wide ranging chat about the media landscape as 2022 comes to a close.
Making Media Now is sponsored by Filmmakers Collaborative, a non-profit organization dedicated to supporting media makers from across the creative spectrum. From providing fiscal sponsorship to presenting an array of informative and educational programs, FC supports creatives at every step in their journey.