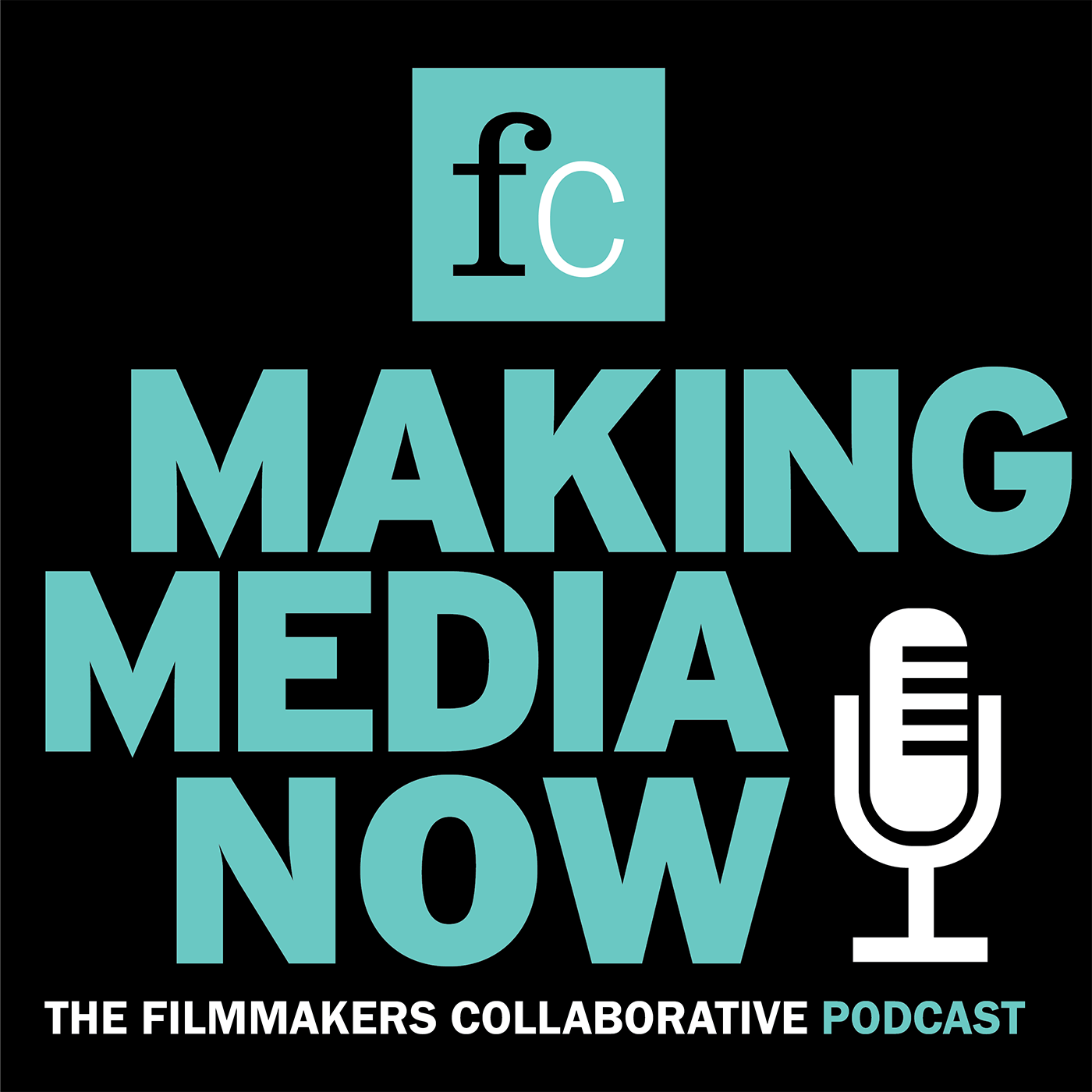 On this episode, filmmaker Cynthia McKeown joins Michael Azevedo to talk about her short documentary 
"Unacceptable Risk: Dr. Margaret Kripke on Cancer and the Environment", which 
has been selected for screening at the 2021 American Public Health Association (APHA) Annual Meeting and Expo (October 23 – 27).
Cynthia is a writer, producer, and director of award-winning documentary and educational films for digital and television broadcast platforms. She has also been a managing editor & creator of numerous health, medical, and educational websites. And her background  includes college-level teaching, non-profit fundraising and community organizing. 
Making Media Now is sponsored by
 Filmmakers Collaborative,
 a non-profit organization dedicated to supporting media makers from across the creative spectrum. From providing fiscal sponsorship to presenting an array of informative and educational programs, FC supports creatives at every step in their journey.