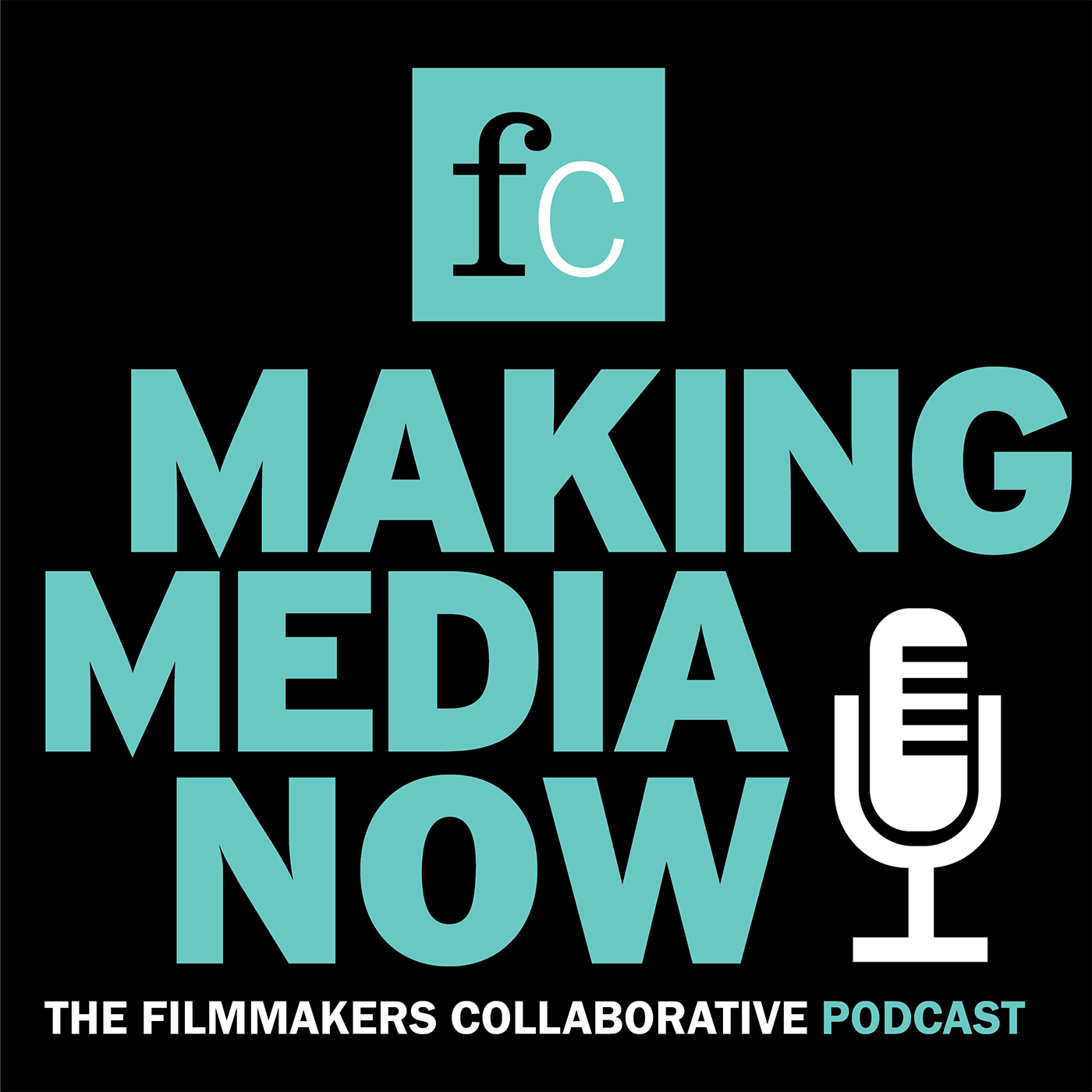 Making Media Now, presented by Filmmakers Collaborative and hosted by Michael Azevedo, is a podcast dedicated to presenting informative and enlightening conversations with creators of all stripes--filmmakers, writers, directors, editors, technical experts--about their process, their vision, their joys and challenges. Listen in to meet visionaries crafting media in a range of genres and for the full spectrum of distribution platforms.
Episodes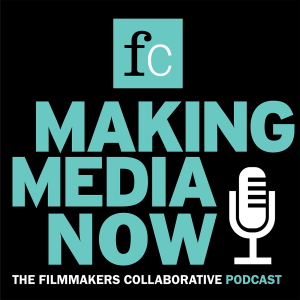 Thursday Sep 09, 2021
Thursday Sep 09, 2021
It's episode #42 of Making Media Now and host Michael Azevedo is chatting with composer and musician Tom Phillips. 
Tom's credits include well over 500 films for national broadcast networks such as PBS, ABC, CBS, National Geographic Channel, Discovery Channel, A&E and HBO, and he's amassed an impressive list of industry awards. His scores are regularly heard on national broadcast television, including the Antiques Roadshow theme, programs for American Experience, and for Nova. 
His resume includes four national Emmy winners as well as many other Emmy nominated films, including "Freedom Riders" which won 3 national primetime Emmys. He has scored many independent films which have won film festivals including multiple Sundance Film Festival winners such as "The Murder of Emmett Till".
Among his most recent work is his score for the documentary "Attica," which will open this year's Toronto film festival on September 9 and be featured on Showtime later this month. 
Making Media Now is sponsored by
 Filmmakers Collaborative,
 a non-profit organization dedicated to supporting media makers from across the creative spectrum. From providing fiscal sponsorship to presenting an array of informative and educational programs, FC supports creatives at every step in their journey.