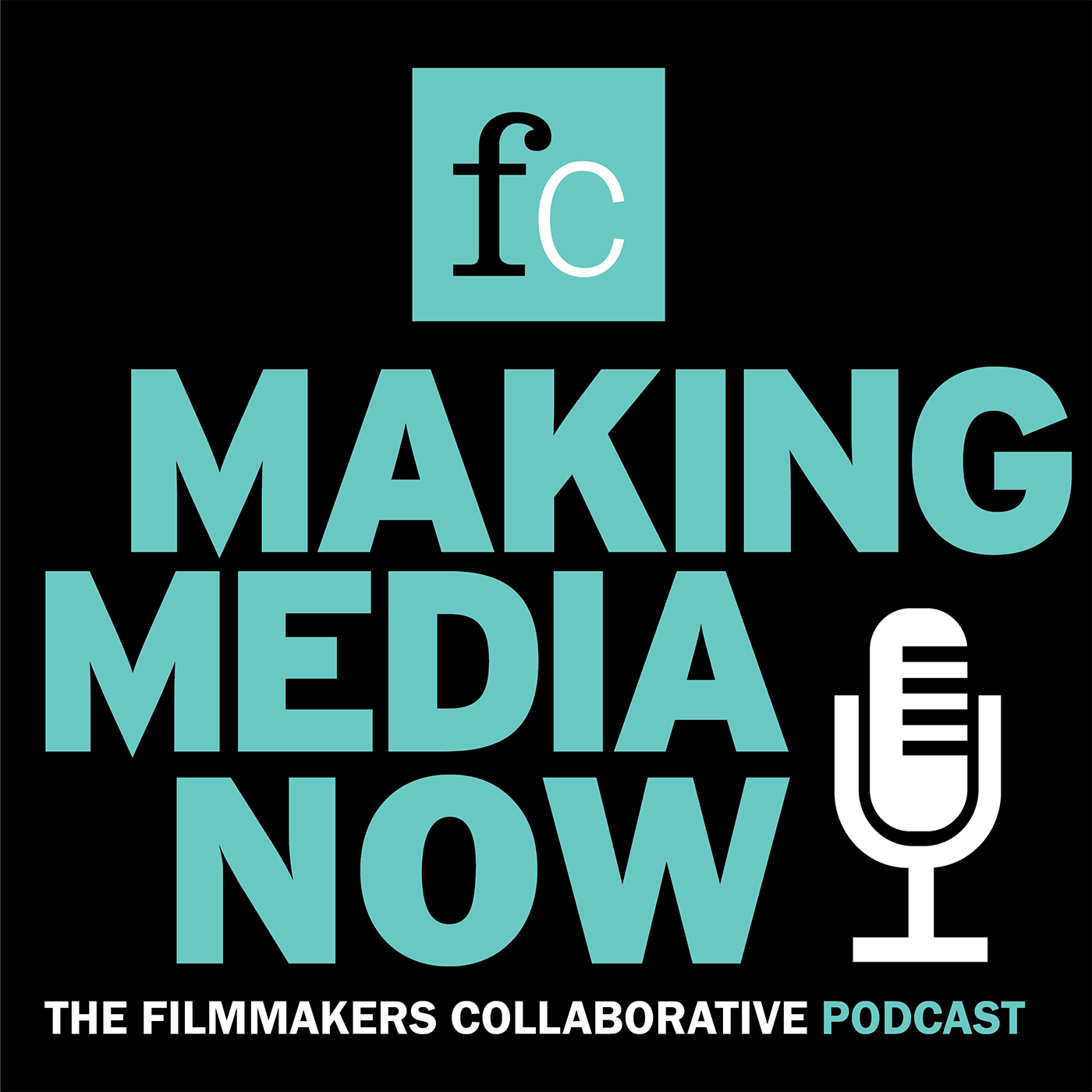 Making Media Now, presented by Filmmakers Collaborative and hosted by Michael Azevedo, is a podcast dedicated to presenting informative and enlightening conversations with creators of all stripes--filmmakers, writers, directors, editors, technical experts--about their process, their vision, their joys and challenges. Listen in to meet visionaries crafting media in a range of genres and for the full spectrum of distribution platforms.
Episodes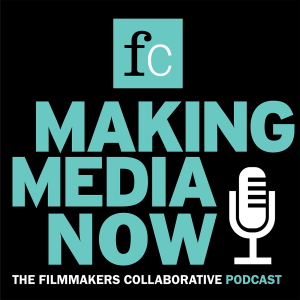 Wednesday Jun 22, 2022
Wednesday Jun 22, 2022
Joining host Michael Azevedo on this episode is documentary filmmaker Cob Carlson. Cob recently completed production on a documentary called "The Greatest Radio Station in the World" The film provides a rich and entertaining history of radio station WPKN, located in Bridgeport, Connecticut. WPKN began as the University of Bridgeport's college radio station in 1963. It has been operating as a listener-supported, community-based radio station since 1989. In addition to featuring lot of great music, The Greatest Radio Station in the World, the film features a diverse cast of characters, sharing their personal, idiosyncratic stories, speaking passionately about their love of music, news, politics, health, cars, organic gardening, space exploration, and culture.
Making Media Now is sponsored by Filmmakers Collaborative, a non-profit organization dedicated to supporting media makers from across the creative spectrum. From providing fiscal sponsorship to presenting an array of informative and educational programs, FC supports creatives at every step in their journey.