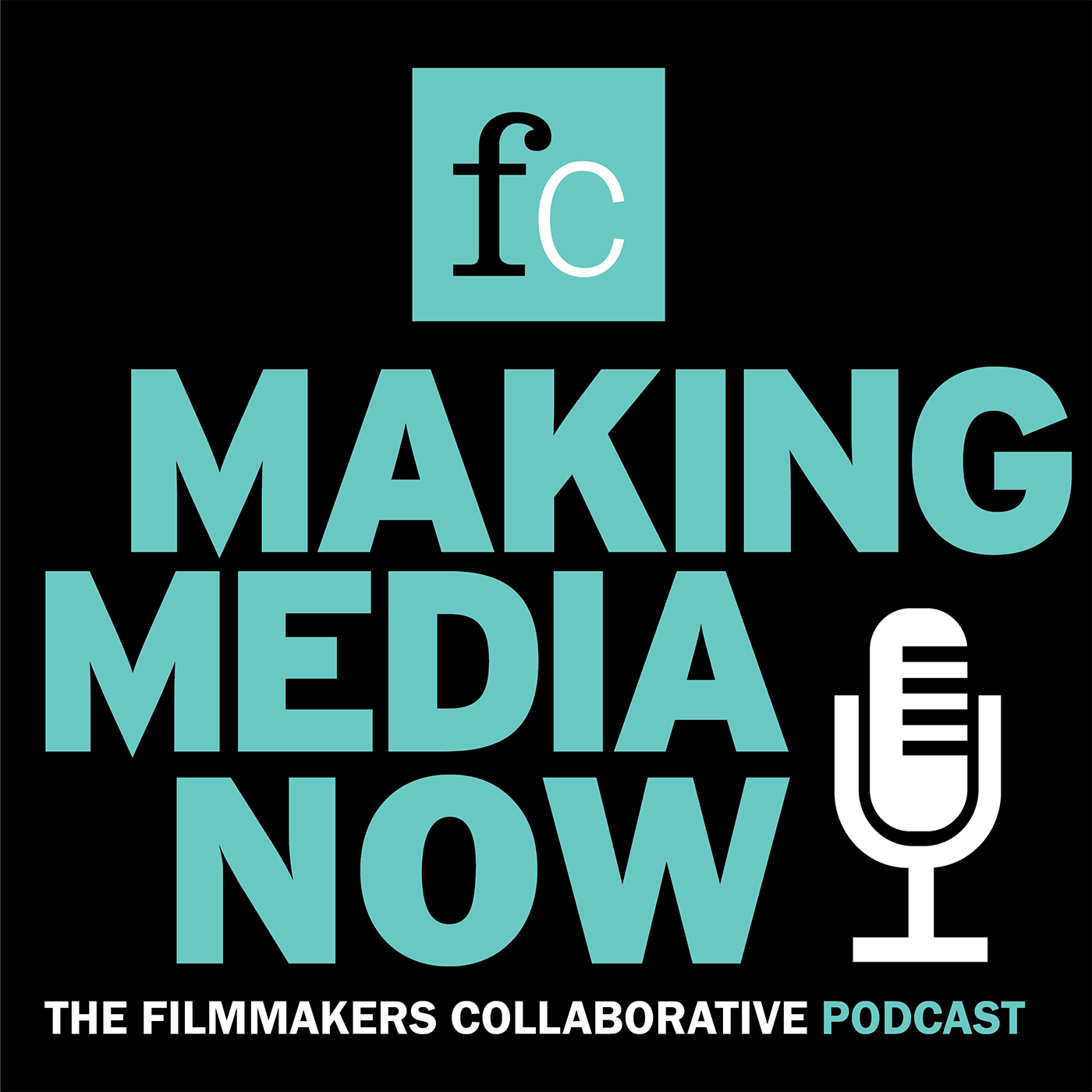 Making Media Now, presented by Filmmakers Collaborative and hosted by Michael Azevedo, is a podcast dedicated to presenting informative and enlightening conversations with creators of all stripes--filmmakers, writers, directors, editors, technical experts--about their process, their vision, their joys and challenges. Listen in to meet visionaries crafting media in a range of genres and for the full spectrum of distribution platforms.
Episodes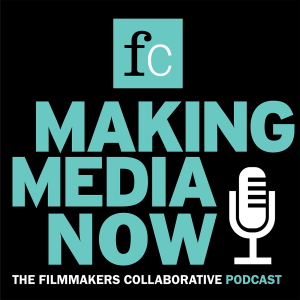 Thursday Jan 20, 2022
Thursday Jan 20, 2022
On this episode of Making Media Now, host Michael Azevedo catches up with multi-talented Filmmakers Collaborative member Mike Silva of Vessel Productions to learn about the path he took to becoming a filmmaker and editor. Mike brings us up to date on the making of his latest documentary, JUMP,  which tells the story of 26-year-old Maria Smirnova as she strives to high dive professionally for Cirque Du Soleil and Red Bull. The film will explore the sport of high diving as well as the recreational, and often dangerous, counterculture of freestyle cliff diving. 
Making Media Now is sponsored by
 Filmmakers Collaborative,
 a non-profit organization dedicated to supporting media makers from across the creative spectrum. From providing fiscal sponsorship to presenting an array of informative and educational programs, FC supports creatives at every step in their journey.