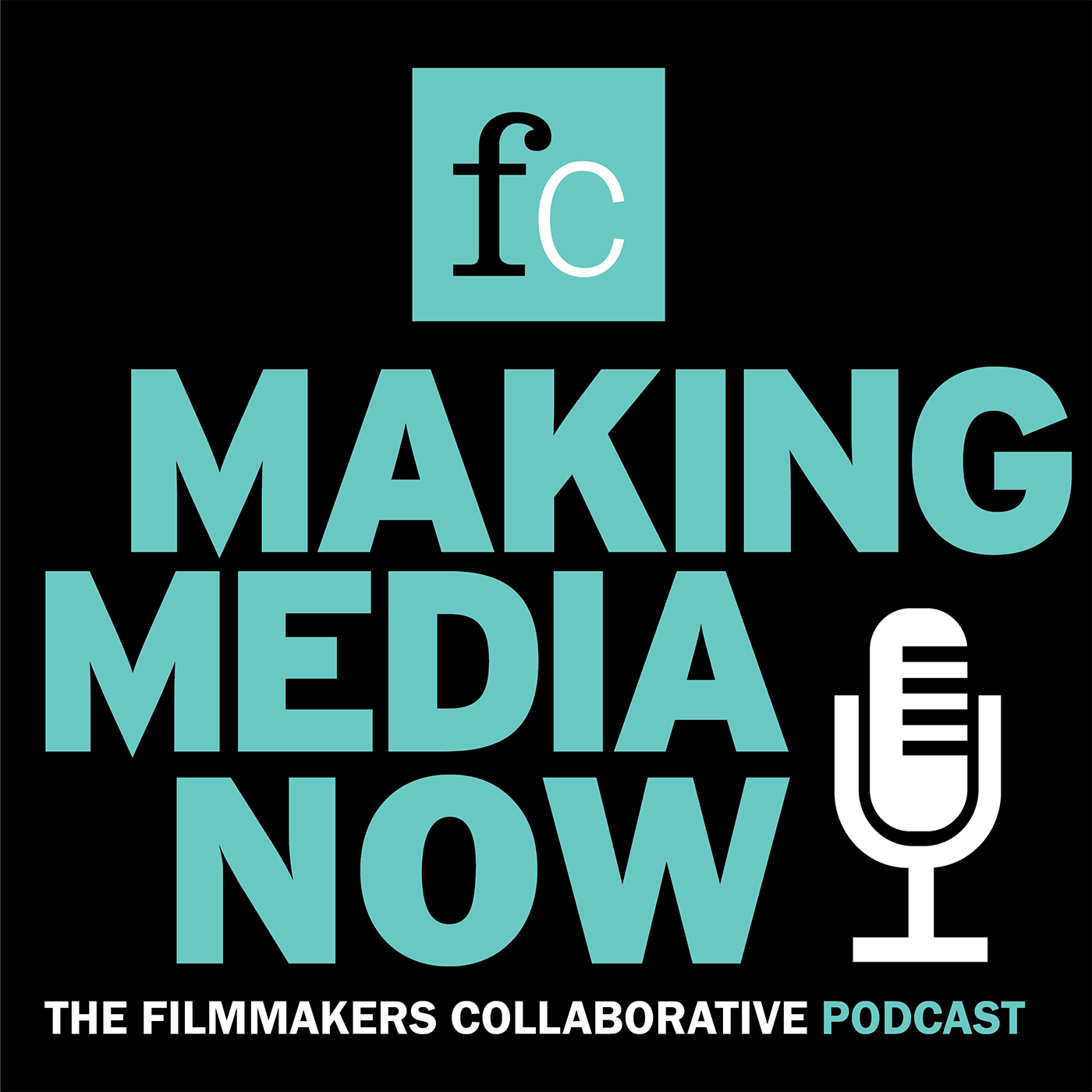 Making Media Now, presented by Filmmakers Collaborative and hosted by Michael Azevedo, is a podcast dedicated to presenting informative and enlightening conversations with creators of all stripes--filmmakers, writers, directors, editors, technical experts--about their process, their vision, their joys and challenges. Listen in to meet visionaries crafting media in a range of genres and for the full spectrum of distribution platforms.
Episodes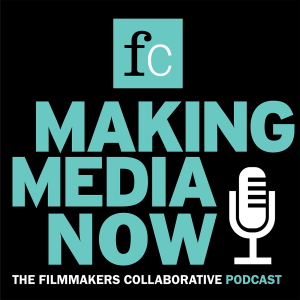 Tuesday Sep 05, 2023
Tuesday Sep 05, 2023
On this episode, host Michael Azevedo is joined by two guests to discuss a new film called
"Canary,
" a documentary about a climate scientist who has been referred to as "the closest living thing to Indiana Jones."
Danny O'Malley, a producer on the Netflix series "Chef's Table," directed the film along with MIT-trained Neuroscientist Alex Rivest, PhD. It's set to open in limited release on Sept. 15 followed by a one-night-only special nationwide screening on Sept. 20. 
The subject of the film is Dr. Lonnie Thompson, an explorer "who went where no scientist had gone before and transformed our idea of what is possible." Daring to seek Earth's history contained in glaciers atop the tallest mountains in the world, Lonnie found himself on the frontlines of climate change—his life's work evolving into a salvage mission to recover these priceless historical records before they disappear forever.
Making Media Now is sponsored by
 Filmmakers Collaborative,
 a non-profit organization dedicated to supporting media makers from across the creative spectrum. From providing fiscal sponsorship to presenting an array of informative and educational programs, Filmmakers Collaborative supports creatives at every step in their journey.