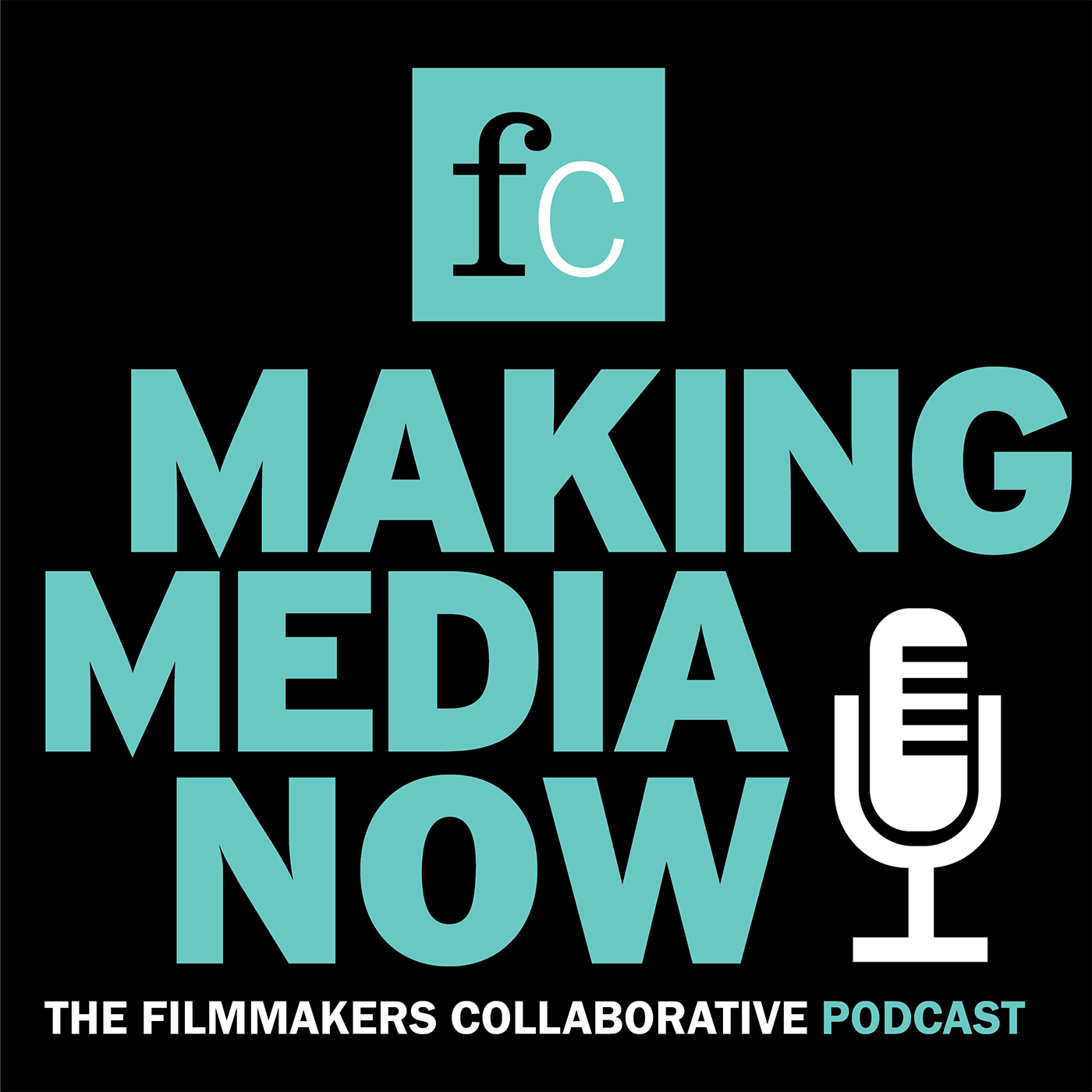 Making Media Now, presented by Filmmakers Collaborative and hosted by Michael Azevedo, is a podcast dedicated to presenting informative and enlightening conversations with creators of all stripes--filmmakers, writers, directors, editors, technical experts--about their process, their vision, their joys and challenges. Listen in to meet visionaries crafting media in a range of genres and for the full spectrum of distribution platforms.
Episodes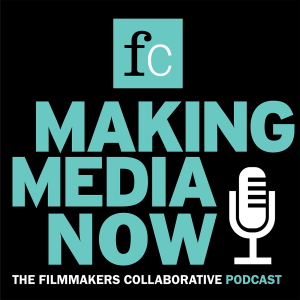 Wednesday Feb 01, 2023
Wednesday Feb 01, 2023
On this episode of Making Media Now, we are proud to introduce to the world a new filmmaking and multi-platform initiative for which Filmmakers Collaborative is the fiscal sponsor. The initiative is called Brainstorm The Film and host Michael Azevedo is joined by Bonnie Waltch and Sara Schley, the producing team behind this comprehensive and far-reaching project. 
Currently in the development phase, Brainstorm The Film is an unprecedented initiative that combines inspiring stories of people with lived experience of being on the bipolar spectrum, cutting-edge science, and breakthrough treatments in one coherent narrative. To learn more: https://brainstormthefilm.com/
On Wednesday, Feb 8, 2023—from 8 to 9pm ET—Filmmakers Collaborative will be hosting a FREE Zoom event featuring members of the producing team along with key advisors and participants. This event will serve as a wonderful opportunity to learn more about the goals of the film and its outreach efforts, while also giving attendees an opportunity to pose questions about the project and about life on the bipolar spectrum. And, as importantly, the event will serve an invitation to attendees contribute what they can to ensure the project's success. For more information about the Feb 8 Zoom event, please visit: https://www.eventbrite.com/e/meet-the-team-brainstorm-the-film-tickets-523070968347?fbclid=IwAR1aa8PM7IXedyPXtaGUIM3fACezRAp0m6c3Zx8s5vp2_ry9xbTNpPCCBhs
Making Media Now is sponsored by Filmmakers Collaborative, a non-profit organization dedicated to supporting media makers from across the creative spectrum. From providing fiscal sponsorship to presenting an array of informative and educational programs, Filmmakers Collaborative supports creatives at every step in their journey.