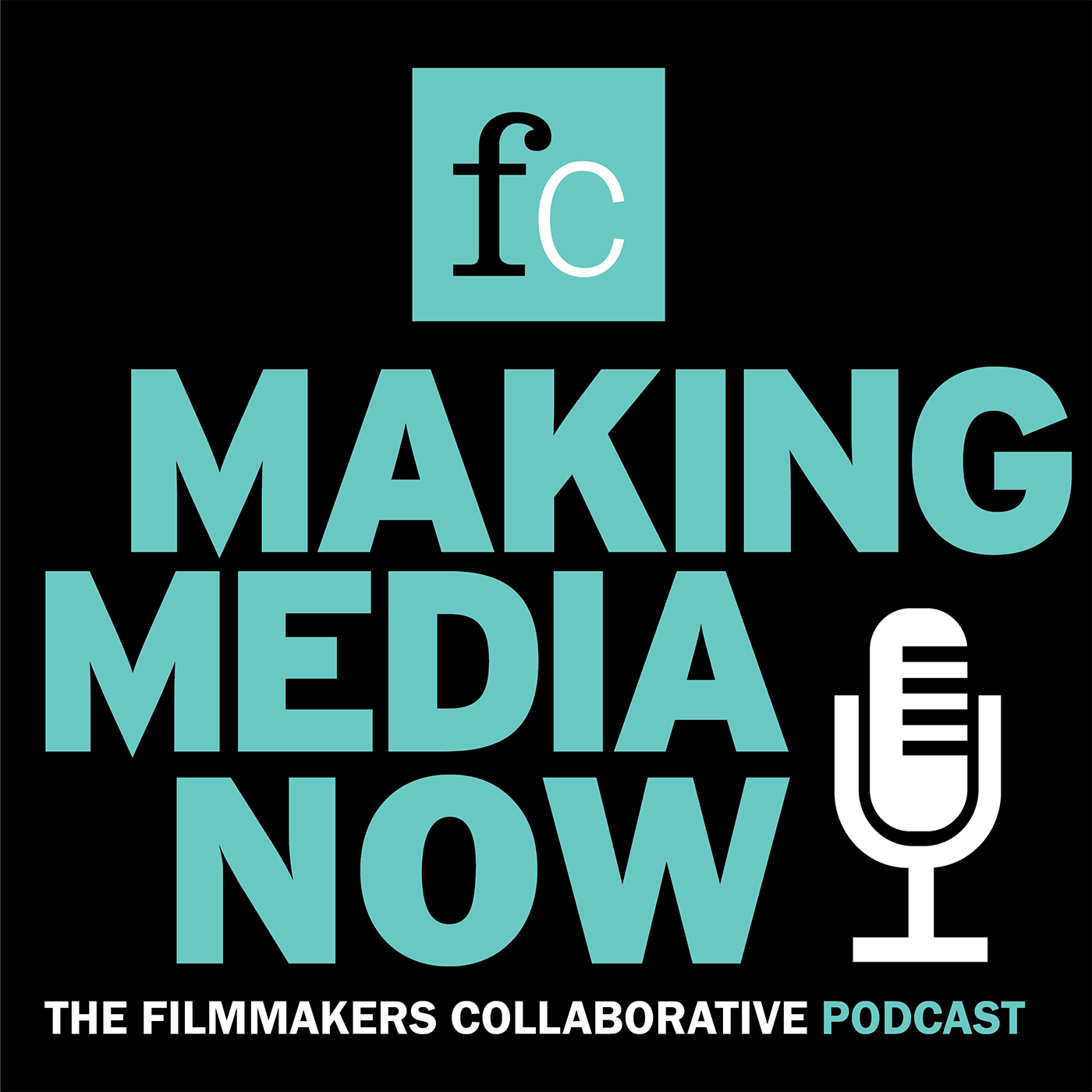 Making Media Now, presented by Filmmakers Collaborative and hosted by Michael Azevedo, is a podcast dedicated to presenting informative and enlightening conversations with creators of all stripes--filmmakers, writers, directors, editors, technical experts--about their process, their vision, their joys and challenges. Listen in to meet visionaries crafting media in a range of genres and for the full spectrum of distribution platforms.
Episodes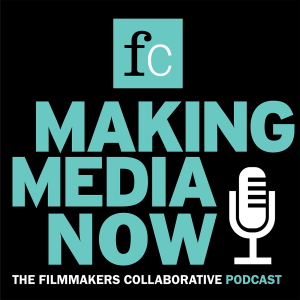 Wednesday Sep 21, 2022
Wednesday Sep 21, 2022
Joining host Michael Azevedo on this episode is Kathy Waugh, award-winning writer of an array of well-known children's television programs and films. 
Kathy has written for such PBS children's television mainstays as "Arthur" and "Curious George." She was head writer for "Peep in the Big Wide World." And she was 
co-creator, creative director, and executive story editor of the PBS Kids show, "Molly of Denali
."
Kathy also wrote the screenplay for the 2011 feature film "Judy Moody and the Not Bummer Summer." 
Kathy's latest creative achievement is a new 3-episode Netflix series called "Ivy & Bean," based on the books by Annie Barrows and chronicling the adventures of two fiercely imaginative and inquisitive 7 year-olds.
Making Media Now is sponsored by
 Filmmakers Collaborative,
 a non-profit organization dedicated to supporting media makers from across the creative spectrum. From providing fiscal sponsorship to presenting an array of informative and educational programs, FC supports creatives at every step in their journey.