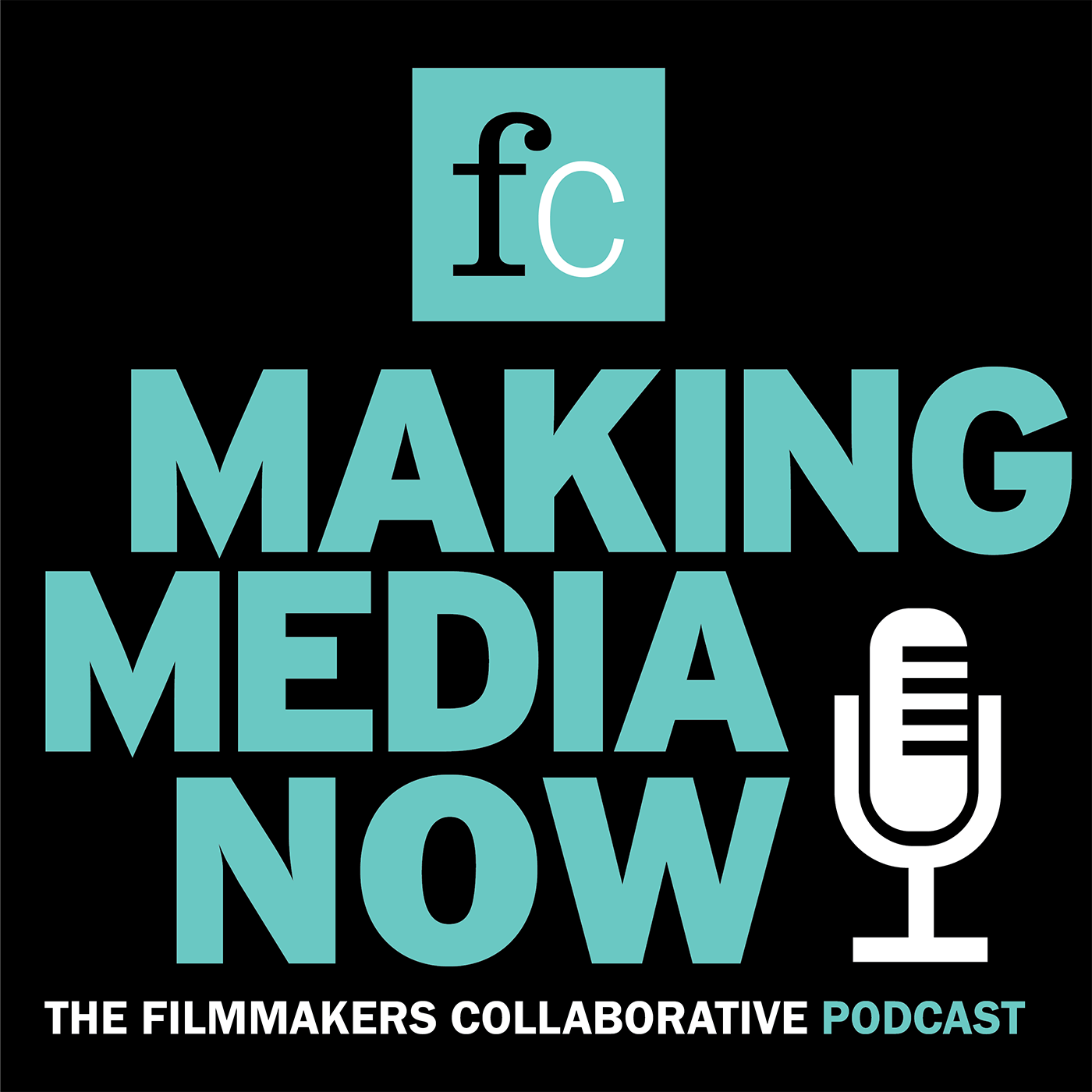 Heard any good movies lately? If you've never realized the indispensable role of sound design in your favorite movies, check out Making Media Now host Michael Azevedo's conversation with Midge Costin, the director of  "Making Waves: The Art of Cinematic Sound".  
Midge Costin produced and directed the award-winning feature documentary "Making Waves: The Art of Cinematic Sound" which had its world premiere at The Tribeca Film Festival and its international premiere at Cannes Film Festival in 2019.  
She was nominated for Best First Time Director by the Critics Choice Documentary Awards and the film received multiple other awards and nominations.
Midge has been a feature film sound editor in Hollywood for decades, having worked at every major studio. She has collaborated on the soundtracks for filmmakers such as John Waters, David Wolper, Kenneth Branagh, Tony Scott and Jerry Bruckheimer (The Rock). Two of the films, Crimson Tide and Armageddon, for which she edited effects and dialogue, received Academy Award nominations for Sound Editing.
Currently, Midge is a Professor of Cinematic Arts at USC where she holds the Kay Rose Endowed Chair in the Art of Sound and Dialogue Editing. 
Making Media Now is sponsored by Filmmakers Collaborative, a non-profit organization dedicated to supporting media makers of all stripes with its array of benefits and services. Visit FC at filmmakerscollab.org to learn more. And if you're enjoying these conversations please remember to subscribe, review and share!