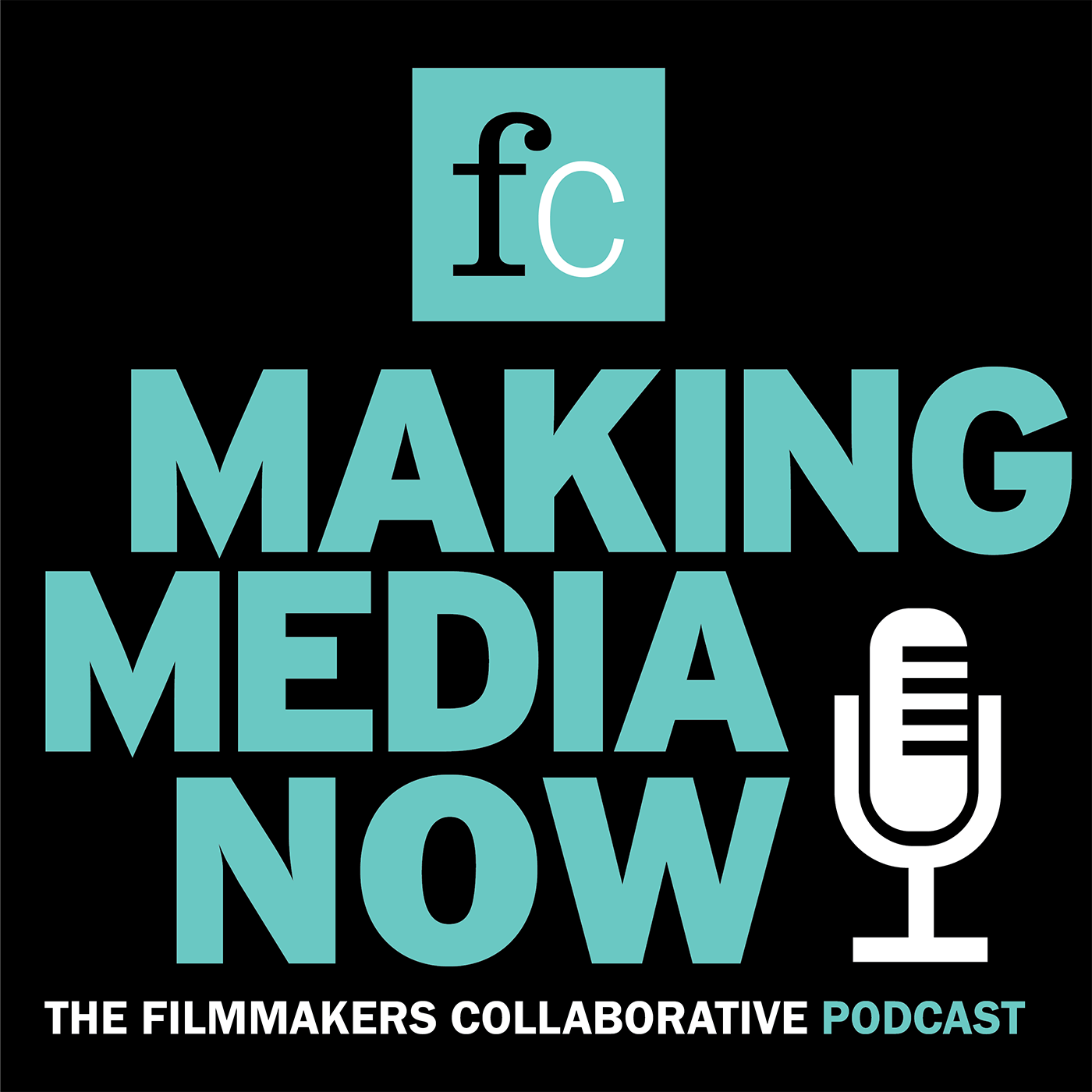 In this episode, I talk with documentary filmmaker Tim O'Donnell. Tim, and his producing partner John Mercer, are the driving forces behind Pixela Pictura and Pixela Pictura films, their branded content and documentary film companies.
As Emmy-nominated and award winning creatives, their films have been seen on ESPN, ABC, PBS, at the Sundance Film Festival and events around the world. Their film "Life Without Basketball" was recognized for its contributions to global sport by Human Rights Watch and a short film adapted from the same body of work was distributed with CNN films and Uninterrupted.
Their feature documentary film "Not a War Story" opened at #1 on iTunes documentaries in 2018 and premiered at the Academy of Motion Pictures.
Tim's latest documentary film is called "The House We Lived In", a highly personal account of his father's journey of recovery and re-emergence after sustaining a serious brain injury in 2011. 
FilmmakersCollaborative is proud to call Tim and Pixela Pictures FC members and we encourage media makers of all stripes to visit us at filmmakerscollab.org to discover the full range of programs and services we offer.