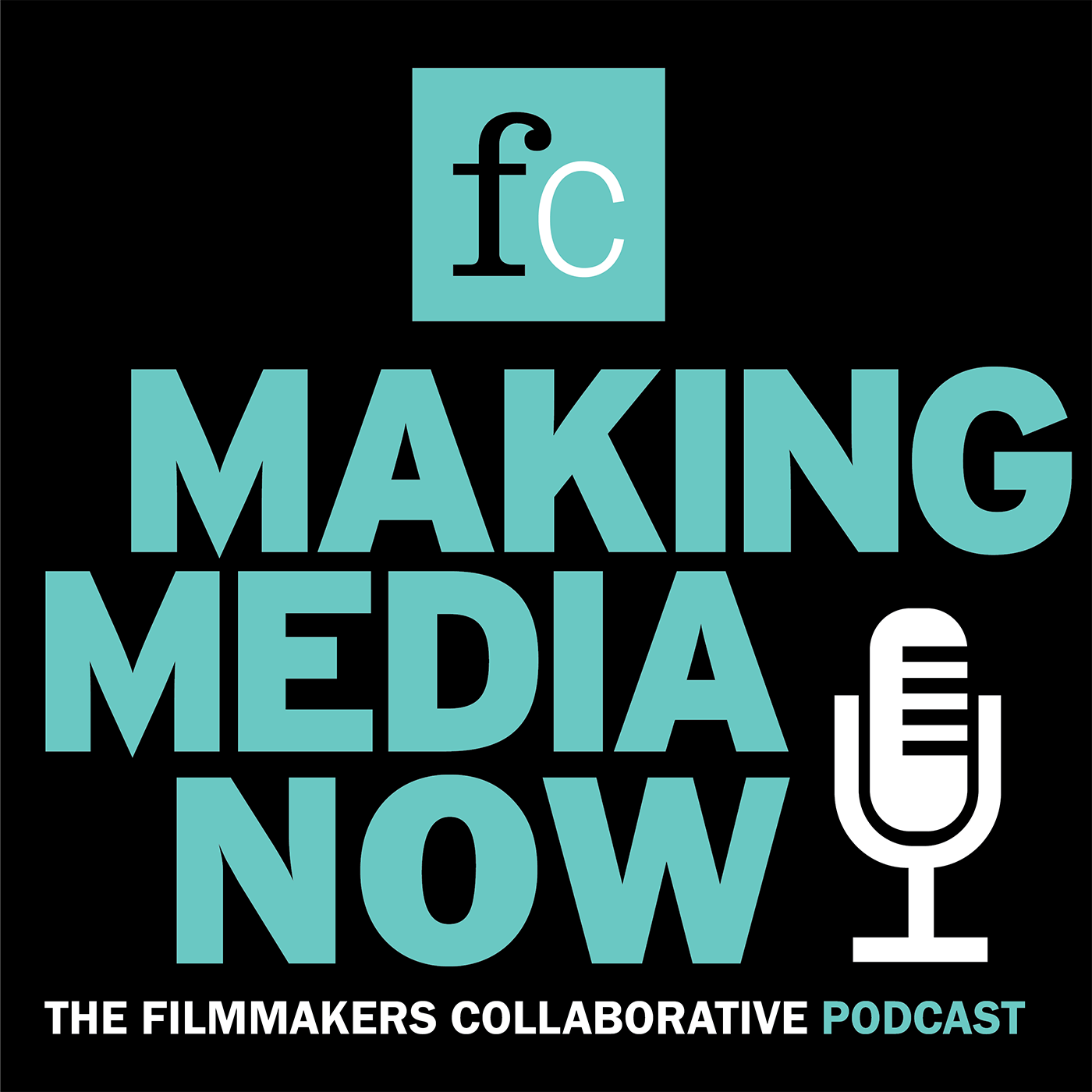 Filmmakers Collaborative member Josh Seftel is a 2017 Emmy nominee and was a Peabody Awards Finalist for creating the landmark series "The Secret Life of Muslims," a poignant and insightful documentary series that   examined Islamophobia and what it meant to be a Muslim in America. 
Josh also directed the breakthrough Emmy-winning series Queer Eye for the Straight Guy, the feature film War, Inc. starring John Cusack, Marisa Tomei and Ben Kingsley, and is a contributor to Ira Glass' This American Life and CBS Sunday Morning, which has been featuring his hugely popular series of virtual conversations with his 83-year-old mother.
Special thanks to Sound Engineer AJ Kierstead.