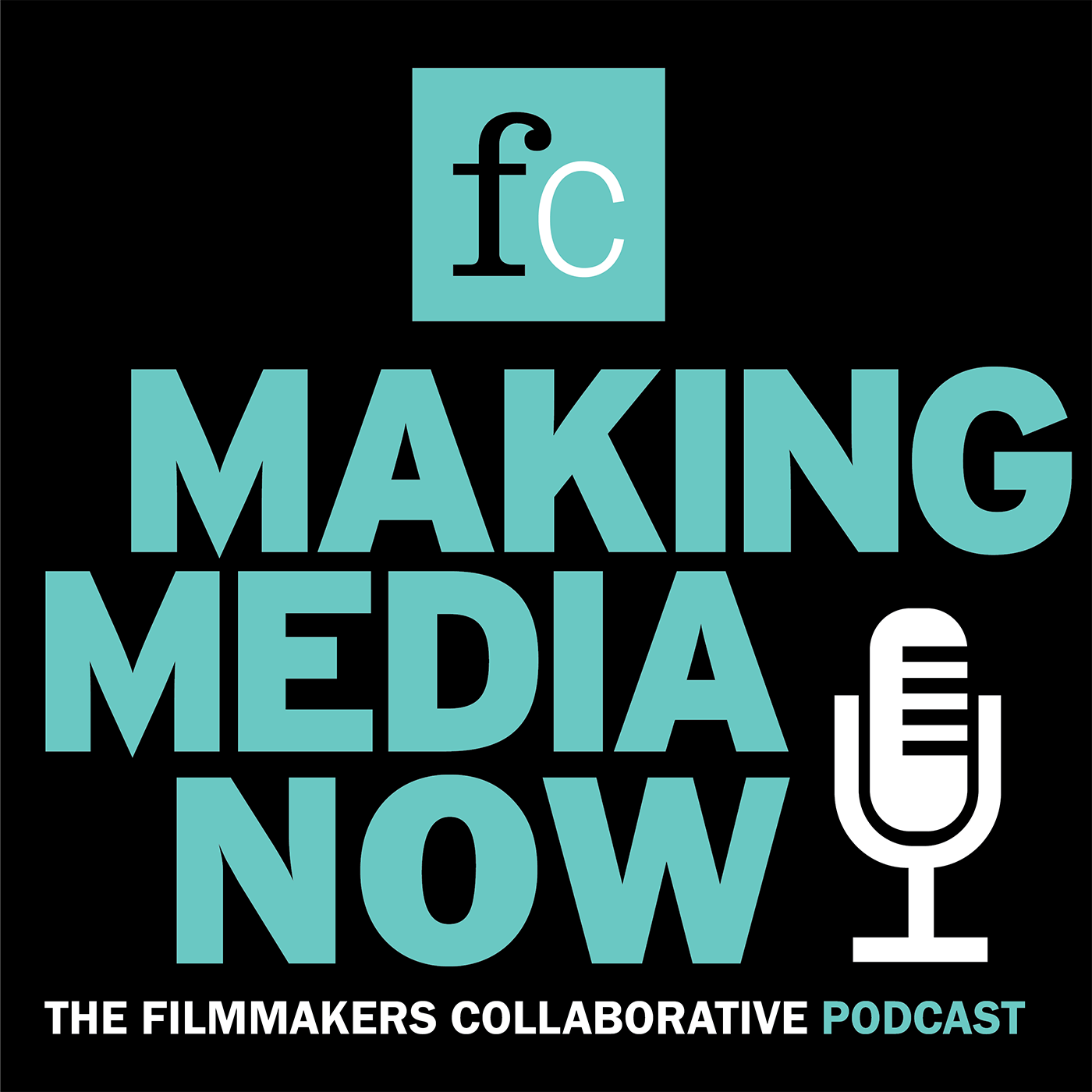 On this episode, host Michael Azevedo chats with Susan Grey and Bonnie Waltch the co-directors of a new documentary called Climate Emergency: Feedback Loops. And also joining in on the conversation is Melanie Wallace, a former series producer for the PBS science mainstay, NOVA. 
Around the world, scientists are working to better understand a critical piece in the climate puzzle: feedback loops—irreversible chain reactions that are being set in motion by Earth's rising temperatures. T
he film Climate Emergency: Feedback Loops highlights the efforts of the world's top climate scientists as they address the urgent question: Are we approaching a point of no return, leading to an uninhabitable Earth, or do we have the vision, the will, and the ability to work together to slow, halt, and reverse course?
Beginning on May 19, the four primary feedback loops covered in the film will serve as the backbone of a series of virtual screenings and panel discussions hosted by the Smithsonian National Museum of Natural History. A discussion of forests as a feedback loop will be up first, with additional screenings and conversations taking place over the next 3 months.
Making Media Now is sponsored by Filmmakers Collaborative, a non-profit organization dedicated to supporting media makers from across the creative spectrum. From providing fiscal sponsorship to presenting an array of informative and educational programs, FC supports creatives at every step in their journey.