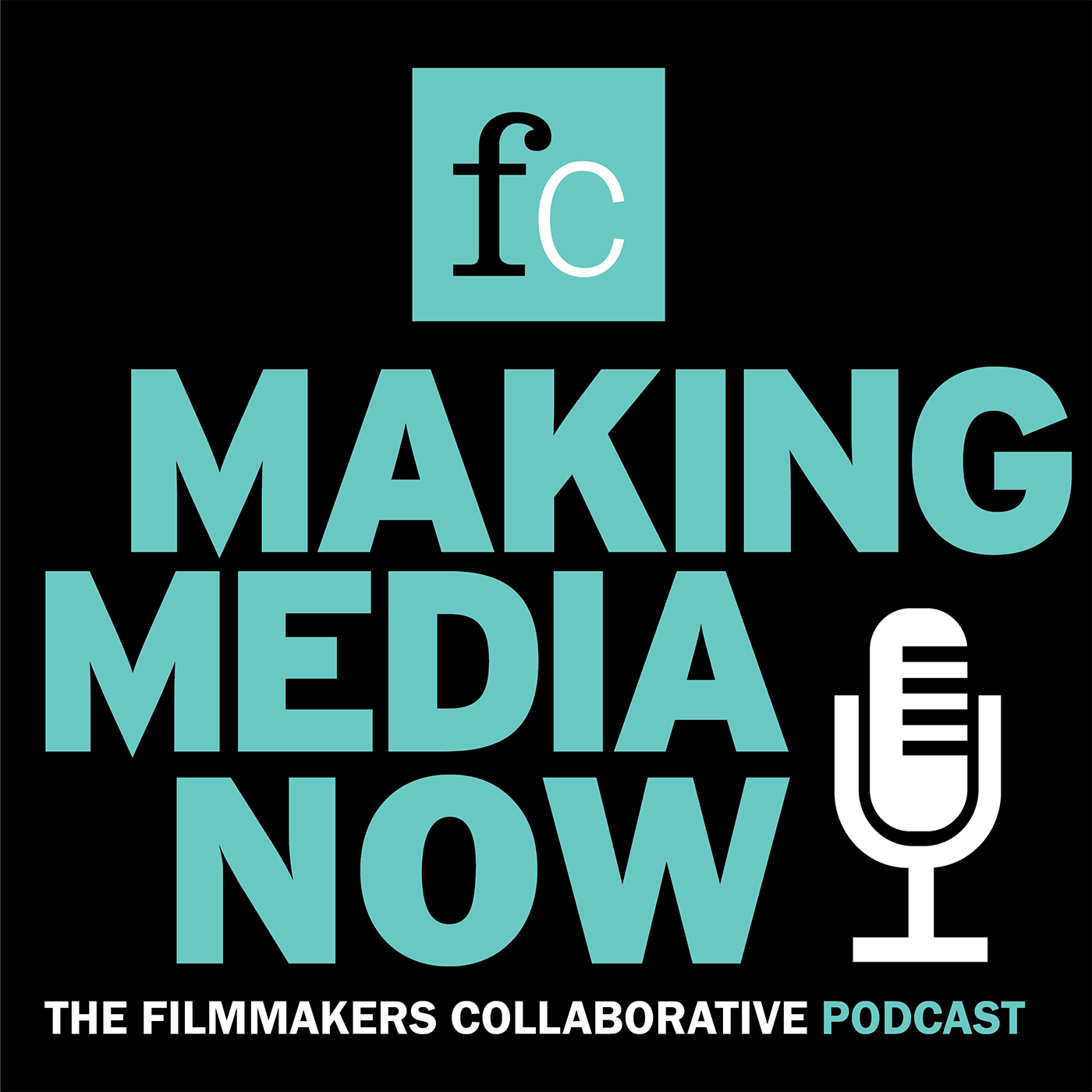 Making Media Now, presented by Filmmakers Collaborative and hosted by Michael Azevedo, is a podcast dedicated to presenting informative and enlightening conversations with creators of all stripes--filmmakers, writers, directors, editors, technical experts--about their process, their vision, their joys and challenges. Listen in to meet visionaries crafting media in a range of genres and for the full spectrum of distribution platforms.
Episodes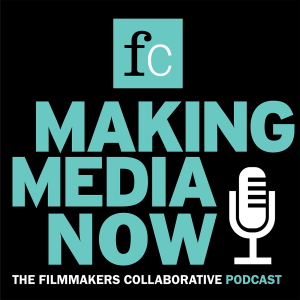 Tuesday May 09, 2023
Tuesday May 09, 2023
On this episode of Making Media Now, host Michael Azevedo is joined by writer, filmmaker and professor Michele Meek. 
Michele recently published the book, Consent Culture and Teen Films , and she has published several other books including Independent Female Filmmakers (2019) and The Mastermind Failure Club(2020). She presented a TEDx talk "Why we're confused about consent—rewriting our stories of seduction" and has written for Ms. Magazine, Script Magazine, Entrepreneur, The Good Men Project, Salon.com, among others.
Michele has also directed numerous award-winning short films, including Imagine Kolle 37 (2017) and Red Sneakers (2008), and she worked as associate producer on the documentary feature Salvage (2019), which premiered at SXSW Film Festival. She has several creative projects in the works—including a short film Bay Creek Tennis Camp, a feature screenplay Cruisin' and a documentary The Impermanence of Everything.
She is a tenure-track Assistant Professor in the Communication Studies department at Bridgewater State University, where she teaches filmmaking, screenwriting, film studies, digital media, gender studies, and life design.