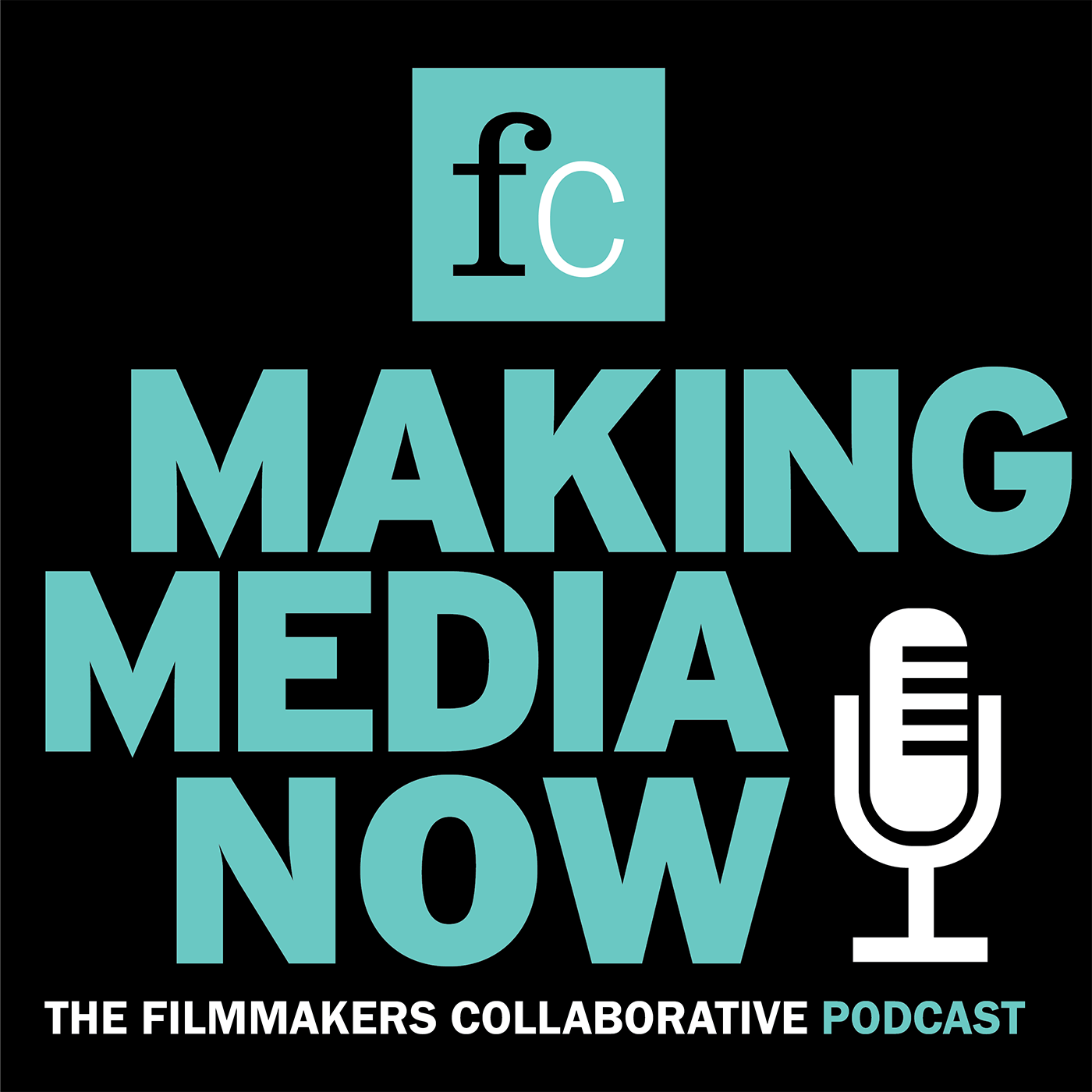 On episode number 17 of Making Media Now, the Filmmakers Collaborative podcast, host Michael Azevedo chats with Tory Starr of Boston's public television powerhouse 'GBH. 
As the Director of Digital & Social Content Innovation at GBH, Tory works with the station's many local and national production units to inform and develop content strategies on social and emerging platforms.
Since 2018, she has led GBH's Emerging Platforms initiative to pilot original programming and instill audience-first content development practices throughout the station. 
Tory's expertise and insight around the topic of how best to produce and distribute dynamic and educational content for a digital audience was informative and truly engaging!
MMN is sponsored by FC, a non-profit organization dedicated to supporting media makers from across the creative spectrum. From providing fiscal sponsorship to presenting an array of informative and educational programs, FC supports creatives at every step in their journey. To learn more, visit filmmakerscollab.org
And if you're enjoying this podcast, we encourage you to subscribe and leave a glowing review!