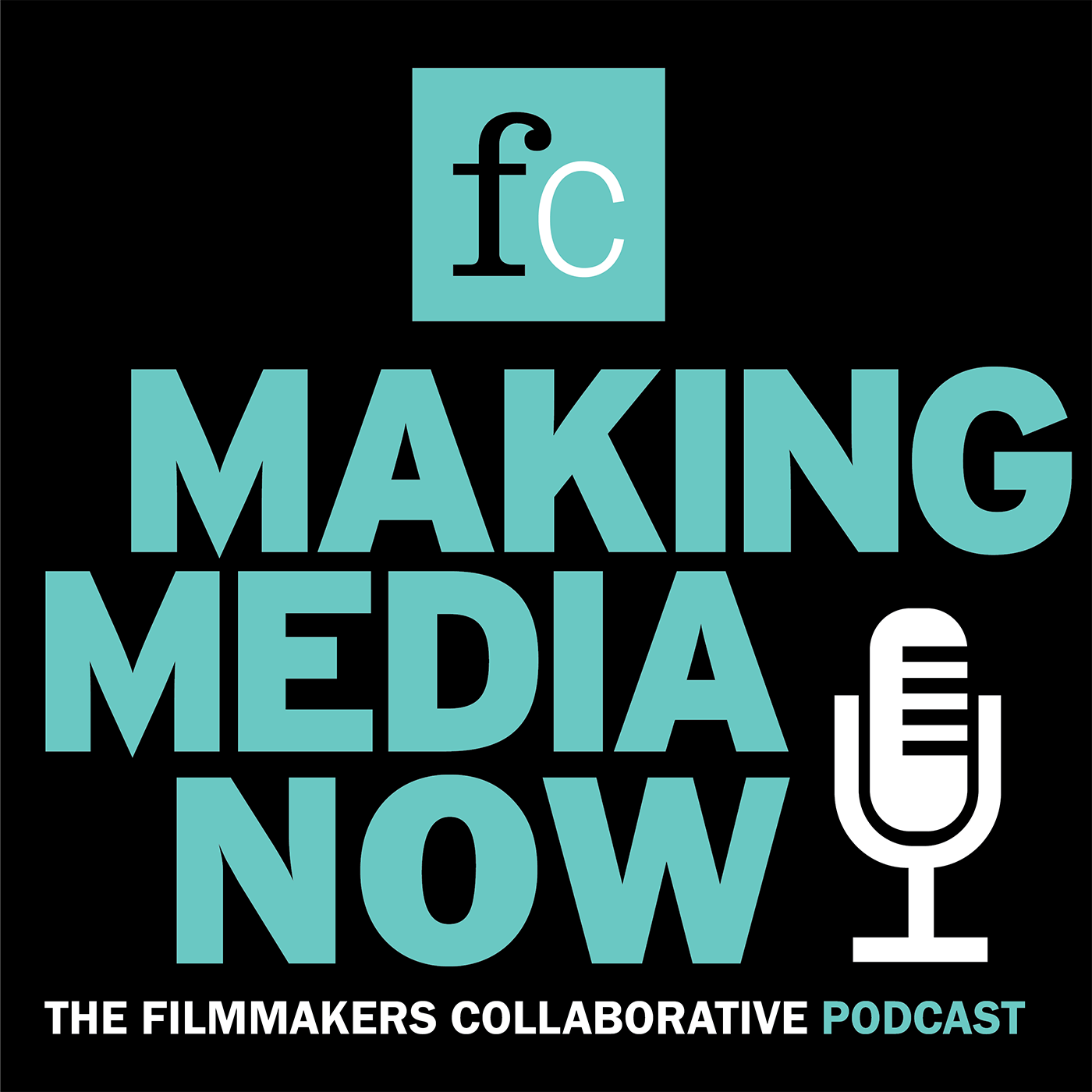 Welcome to episode number 20 of Making Media Now, the Filmmakers Collaborative podcast, with host Michael Azevedo. This episode features a conversation with first-time filmmaker Caroline Treadway about her documentary called "Light." 
Drawing on Caroline's personal struggle with an eating disorder and her first-hand experience as a climber, Light illuminates the seldom-discussed issue of eating disorders in the world of professional rock climbing, particularly among its female athletes.
Since its streaming debut
in February, the 45 min film has been viewed close to 160,000 times…on YouTube alone. And, as you'll hear Caroline share, has prompted viewers from across the globe to reach out to her to share their stories and struggles with the eating disorders.
It's estimated that at least 30 million people in US, of all ages and genders, suffer from an eating disorder. And more than 70 percent of those who struggle with an eating disorder will not seek treatment due to stigma.  
If you think you may be struggling with disordered eating, contact the National Eating Disorders Association by calling or texting (800) 931-2237 or visit national eating disorder association.
Making Media Now is sponsored by FC, a non-profit organization dedicated to supporting media makers from across the creative spectrum. From providing fiscal sponsorship to presenting an array of informative and educational programs, FC supports creatives at every step in their journey. To learn more, visit filmmakerscollab.org