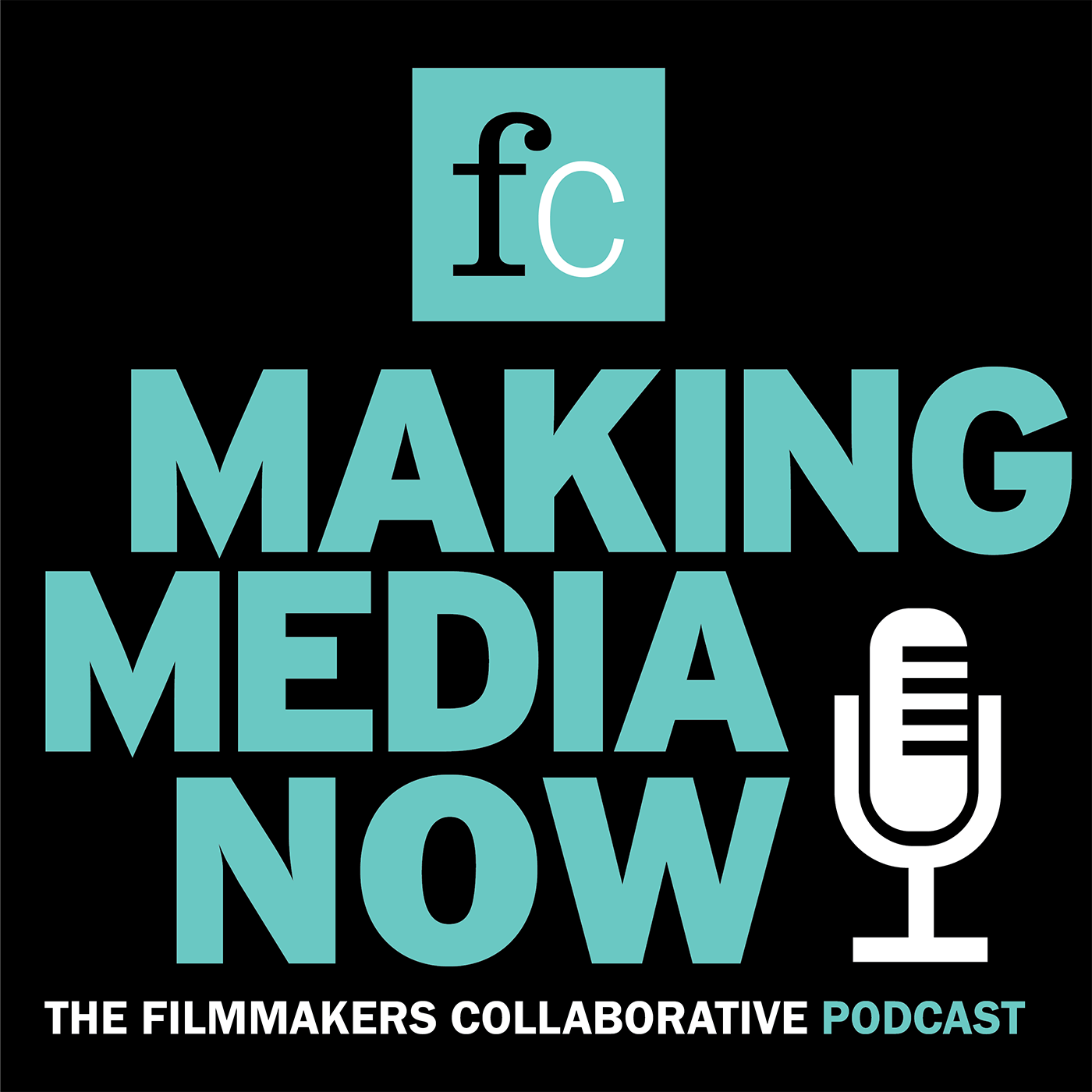 Joining host Michael Azevedo on this episode is Nick Hudson, Executive Director of an organization called Entertainment to Affect Change, or E2AC.
Entertainment 2 Affect Change (E2AC) is a non-profit organization committed to producing high quality digital, cinematic, and live entertainment for the express purpose of bringing positive change to underserved health and social communities.
E2AC's vision is to revolutionize the way that organizations, content creators, and funders collaborate to tell meaningful and powerful stories that entertain, engage, educate, and inspire.
In their conversation, Nick and Michael discuss E2AC's origins, its mission and how he came to be involved with the organization.
Making Media Now is sponsored by
 Filmmakers Collaborative,
 a non-profit organization dedicated to supporting media makers from across the creative spectrum. From providing fiscal sponsorship to presenting an array of informative and educational programs, FC supports creatives at every step in their journey.