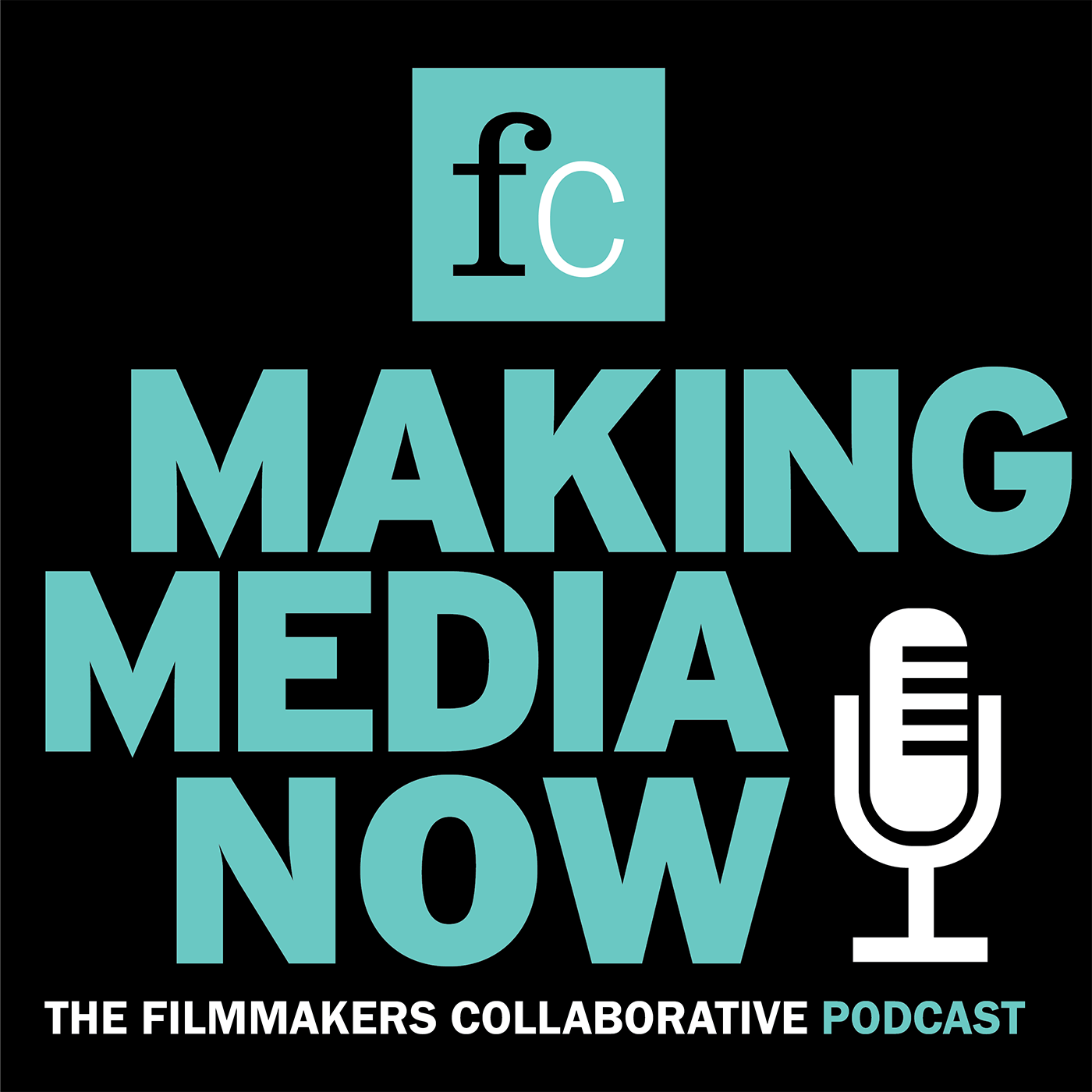 On this episode, Making Media Now host Michael Azevedo speaks with Dr. Paul Heinzelmann of SetMD. 
SetMD has been providing medical services exclusively to the motion picture industry since 2007. They specialize in serving the health and wellness needs of the motion picture and television industry through a concierge-style healthcare service that combines the personalized care of old-fashioned doctor house calls with the convenience and affordability of mobile and online care options.  As of 2020, over 150 productions have been served.
In my conversation with Dr. Paul, who is an urgent care and primary care physician based out of Massachusetts General Hospital we chat about the origins of SetMD, some of the particular health and safety concerns of cast members and crews on film sets and, of course, the steps he and his company have taken to address the challenges posed by coronavirus.
Making Media Now is sponsored by Filmmakers Collaborative, a non-profit organization serving the needs of independent film and media makers of all types. Visit FC at
filmmakerscollab.org
 to learn more.
If you're enjoying this podcast, please subscribe, review, recommend and share!