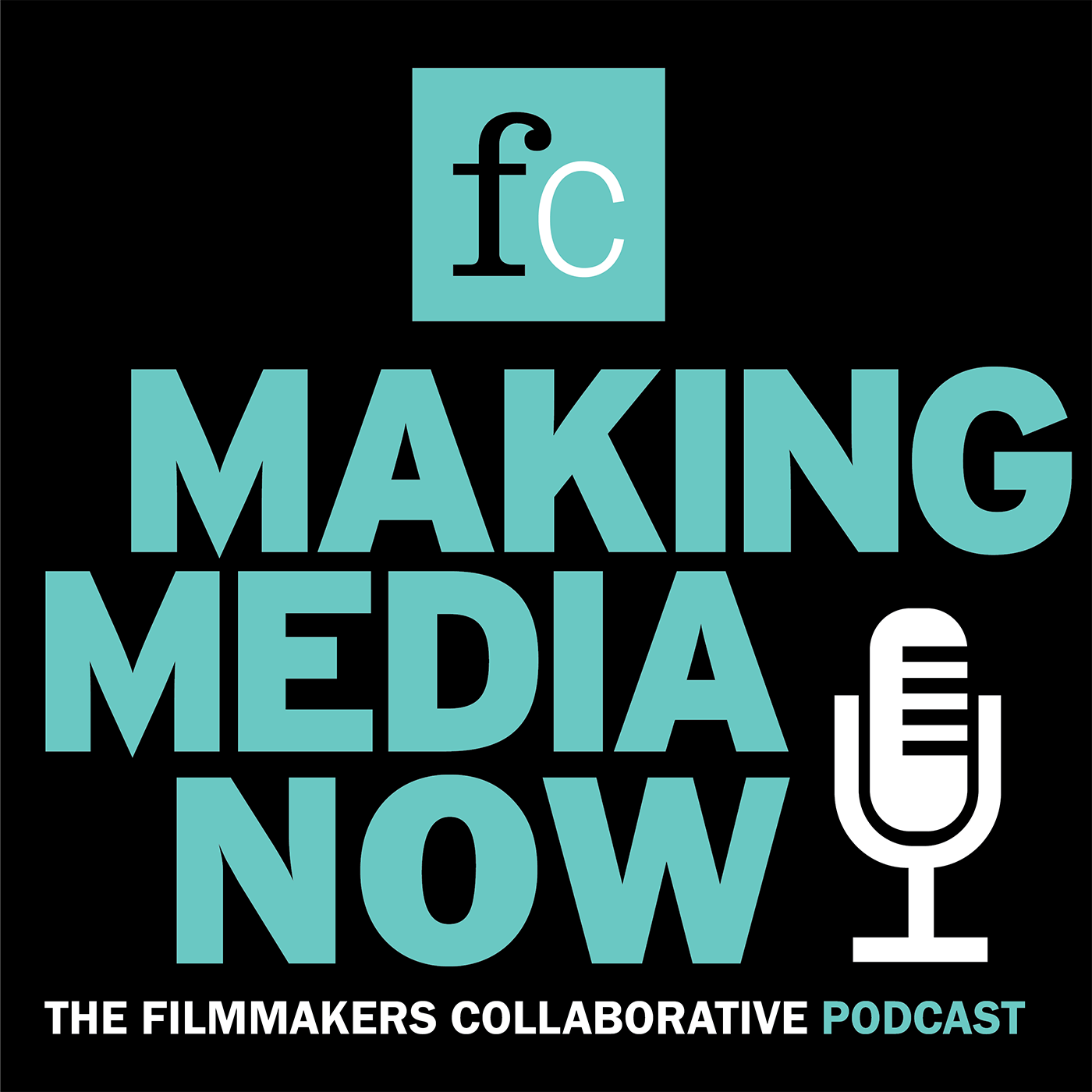 Forgiving the Unforgivable: A Conversation with Garrard McClendon
On episode number 23 of Making Media Now, the Filmmakers Collaborative podcast, host Michael Azevedo speaks with filmmaker, professor and author Garrard McClendon.
Garrard's debut documentary film, "Forgiving Cain," is a deeply personal examination of what it means to forgive an almost unimaginably painful act: the murder of your parents by armed assailants. This is the choice Garrard made in 2009, shortly after his parents, Ruby and Milton McClendon, were murdered.
Listen in to discover how and why Garrard arrived at this place of forgiveness and how he used this grievous loss as a personal catalyst to help others whose lives have been irrevocably altered by the scourge of gun violence in US cities.
Now in post-production, the film will be released in late 2021.
Making Media Now is sponsored by FC, a non-profit organization dedicated to supporting media makers from across the creative spectrum. From providing fiscal sponsorship to presenting an array of informative and educational programs, FC supports creatives at every step in their journey. To learn more, visit
filmmakerscollab.org