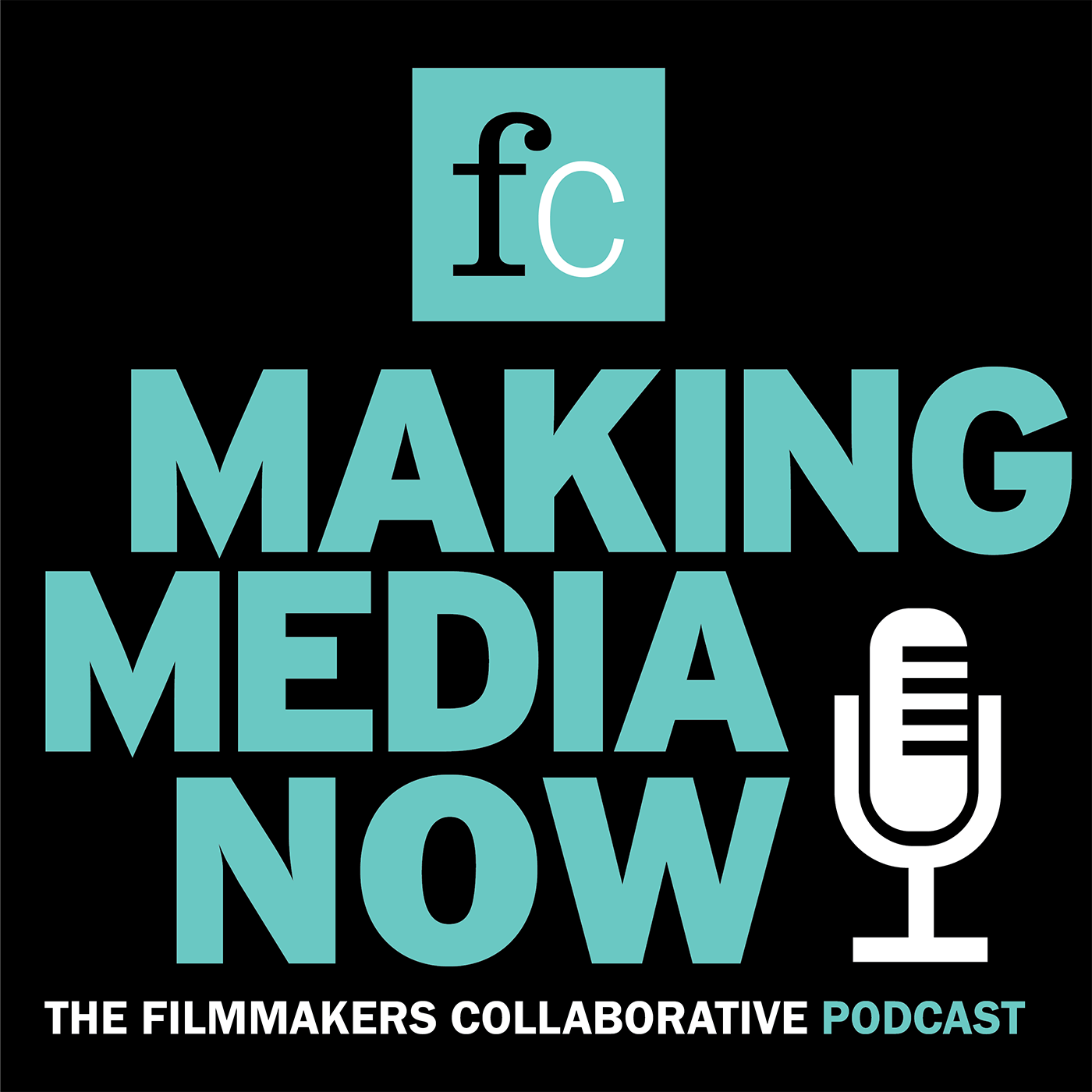 On this episode of Making Media Now, host Michael Azevedo welcomes back filmmaker Tim O'Donnell to talk about his latest documentary, The House We Lived In. Joining Tim, is the film's protagonist—his Dad—Todd O'Donnell. 
A decade in the making, "The House We Lived In," documents Tim's efforts as a young filmmaker confronting addiction, family, and memory as he chronicled his father's journey to recover lost memories following a traumatic brain injury.
Making Media Now is sponsored by Filmmakers Collaborative, a non-profit organization dedicated to supporting media makers from across the creative spectrum. From providing fiscal sponsorship to presenting an array of informative and educational programs, FC supports creatives at every step in their journey.