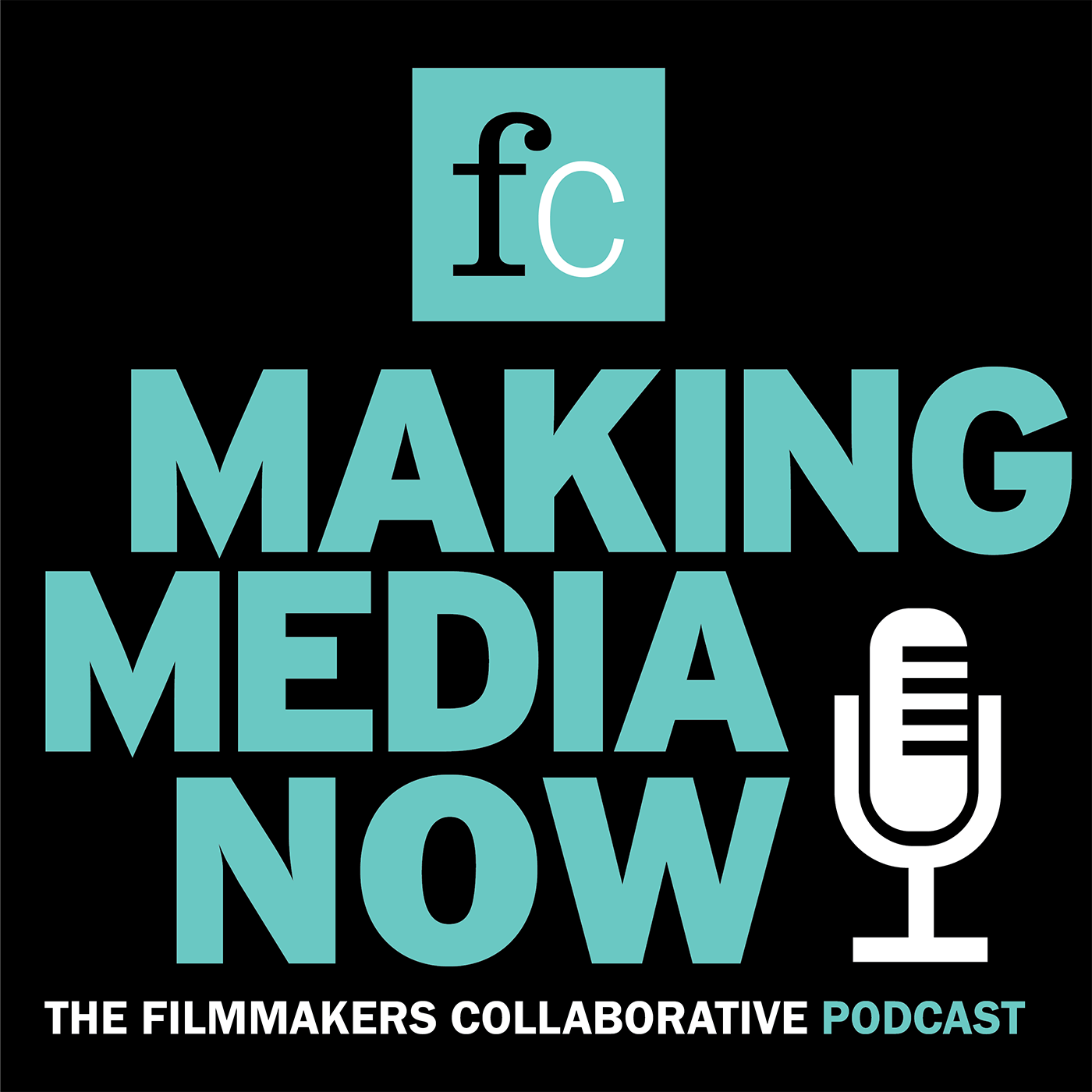 On this episode, Making Media Now host Michael Azevedo speaks with Jonathan Schwartz and Mike Mascoll, the makers of an eye-opening documentary film called "CodeSwitching." (www.codeswitchingmovie.com)
"CodeSwitching" is a mashup of personal stories from three generations of students enrolled in the Boston-area METCO program: a groundbreaking voluntary desegregation initiative. 
The film explores shifting race relations in the suburban-urban axis, teen self-perception, and the role gender plays in fitting-in. Many participants in METCO achieve enviable academic success while some find navigating between the two highly-segregated worlds difficult.
Making Media Now is sponsored by FC, a non-profit organization dedicated to supporting media makers from across the creative spectrum. From providing fiscal sponsorship to presenting an array of informative and educational programs, FC supports creatives at every step in their journey. To learn more, visit filmmakerscollab.org