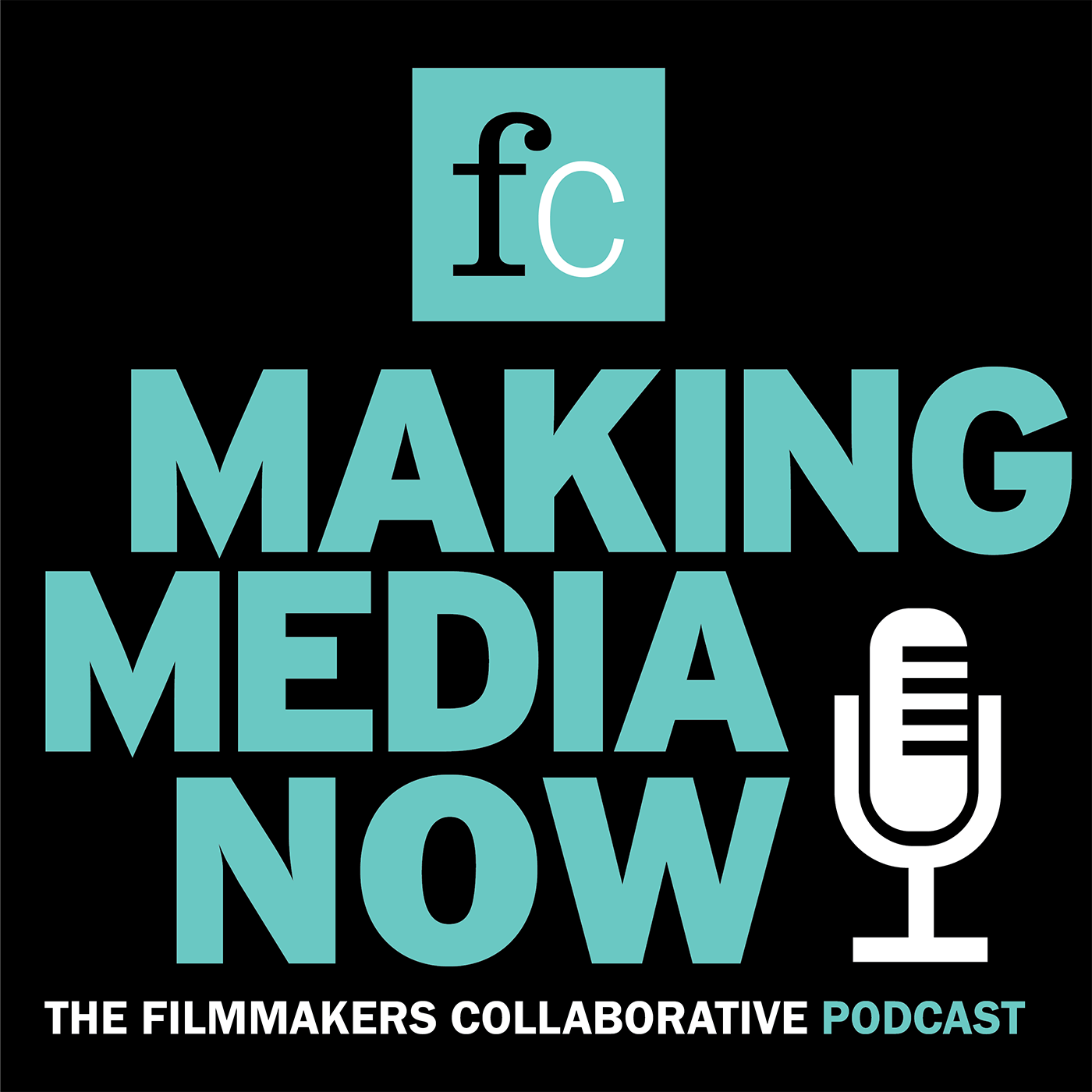 It's episode number 50 of Making Media Now and host Michael Azevedo is talking with the director and the star of an engaging film called Duty Free. 
Duty Free is a fascinating and very personal documentary about a man who set out to take his 75-mom on an epic quest to fulfill her bucket list. Director Sian-Pierre Regis' mother Rebecca was 
75 years-old when she was fired without cause from her lifelong job as a hotel housekeeper. That's when Sian decided to take her on a bucket-list adventure to reclaim her life. As she struggles to find work, he documents a journey that uncovers the economic insecurity shaping not only her future, but that of an entire generation.
Duty Free examines ageism, the care crisis, and economic insecurity in America. 
Duty Free will be shown on PBS' Independent Lens beginning on November 22. Check your local listings for exact time.
Making Media Now is sponsored by Filmmakers Collaborative, a non-profit organization dedicated to supporting media makers from across the creative spectrum. From providing fiscal sponsorship to presenting an array of informative and educational programs, FC supports creatives at every step in their journey.