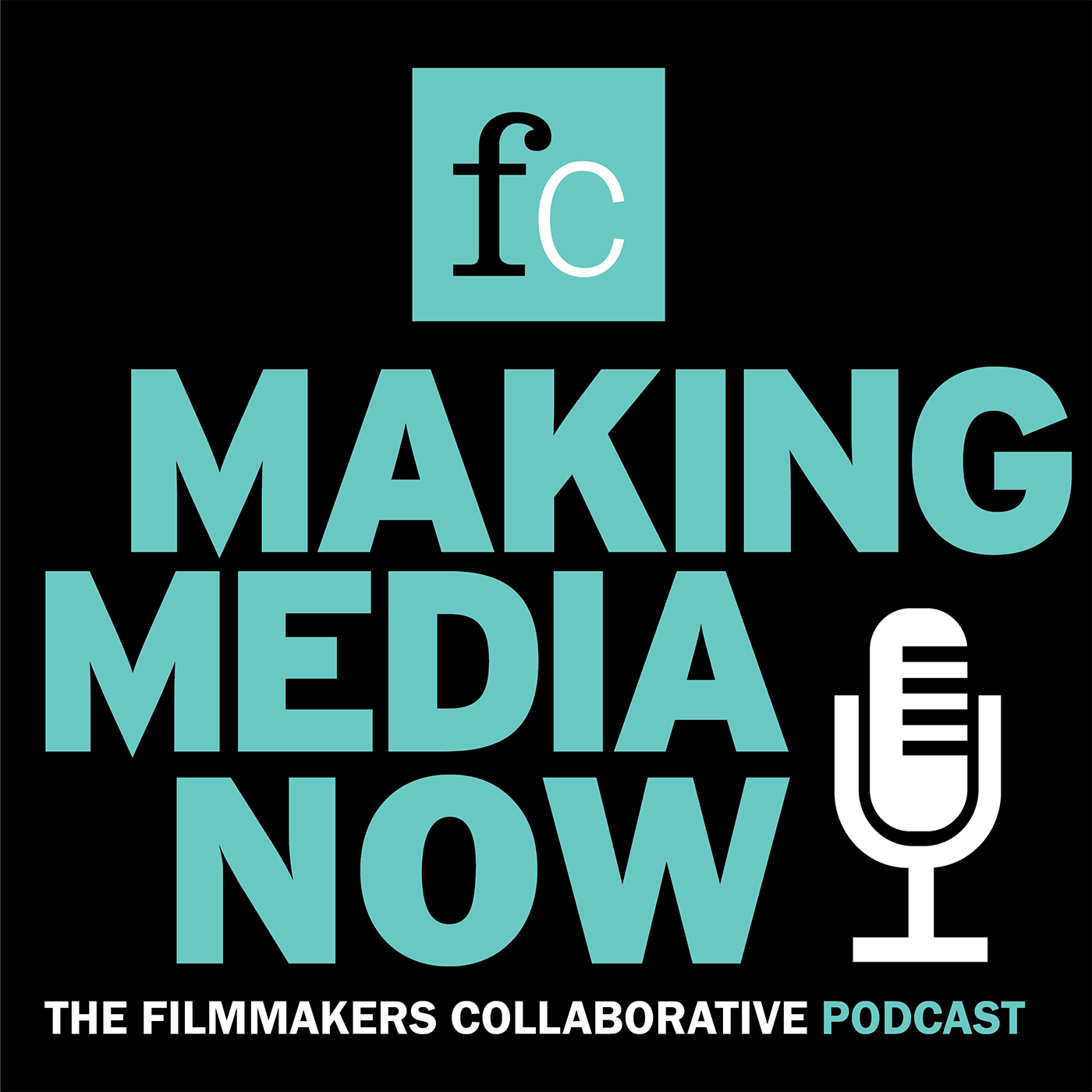 Making Media Now, presented by Filmmakers Collaborative and hosted by Michael Azevedo, is a podcast dedicated to presenting informative and enlightening conversations with creators of all stripes--filmmakers, writers, directors, editors, technical experts--about their process, their vision, their joys and challenges. Listen in to meet visionaries crafting media in a range of genres and for the full spectrum of distribution platforms.
Episodes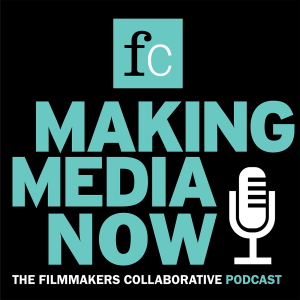 Tuesday May 10, 2022
Tuesday May 10, 2022
On this episode of Making Media Now, host Michael Azevedo speaks with director Christi Cooper about her film "Youth V. Gov," which tells the story of twenty-one young Americans taking on the world's most powerful government in a revolutionary lawsuit that claims that for more than six decades, US presidential administrations of both parties have continued to actively abuse their most vulnerable citizens by willingly contributing to the climate crisis. "Youth V. Gov" is now available on Netflix.
Making Media Now is sponsored by
 Filmmakers Collaborative,
 a non-profit organization dedicated to supporting media makers from across the creative spectrum. From providing fiscal sponsorship to presenting an array of informative and educational programs, FC supports creatives at every step in their journey.