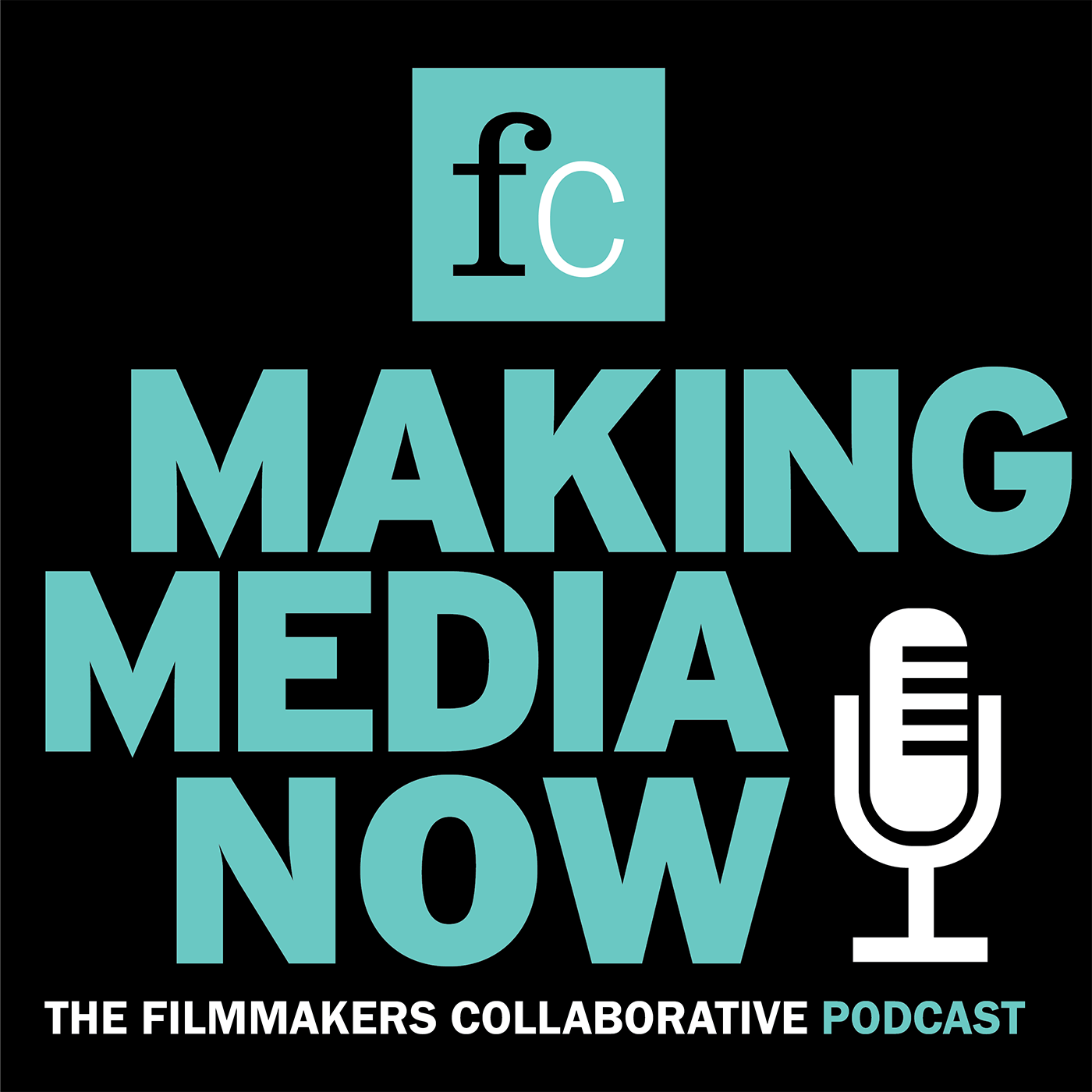 On episode number 18 of Making Media Now, the Filmmakers Collaborative podcast, host Michael Azevedo speaks with Lela Meadow-Conner, Executive Director of the Film Festival Alliance.  This episode serves as a coming attraction of sorts, as Lela will be the featured guest at Filmmaker Collabortive's March 17 lunchtime (12:30pm ET) webinar. (https://www.eventbrite.com/e/lunchtime-webinar-with-the-film-festival-alliance-tickets-144458327747)
The Film Festival Alliance is an organization that creates a collaborative global community for mission-driven film festivals while advocating for a sustainable and inclusive environment for the filmmaking industry. Lela has served as its executive director since 2017 and has more than 20 years experience in the filmmaking industry as a producer and festival organizer. She possesses a deep understanding of how cinematic arts organizations can bolster a community, with an emphasis on arts advocacy, collaboration and independent storytelling.
So settle in to listen to our chat and then head on over to filmmakerscollab.org to reserve your tickets for the March 17 webinar. This event is open to members and non-members alike! Bring your questions to find out what the virtual world means for film festivals, how to select the best ones for your film, what to expect once accepted, and more! This will be a roundtable discussion with plenty of time for Q&A.