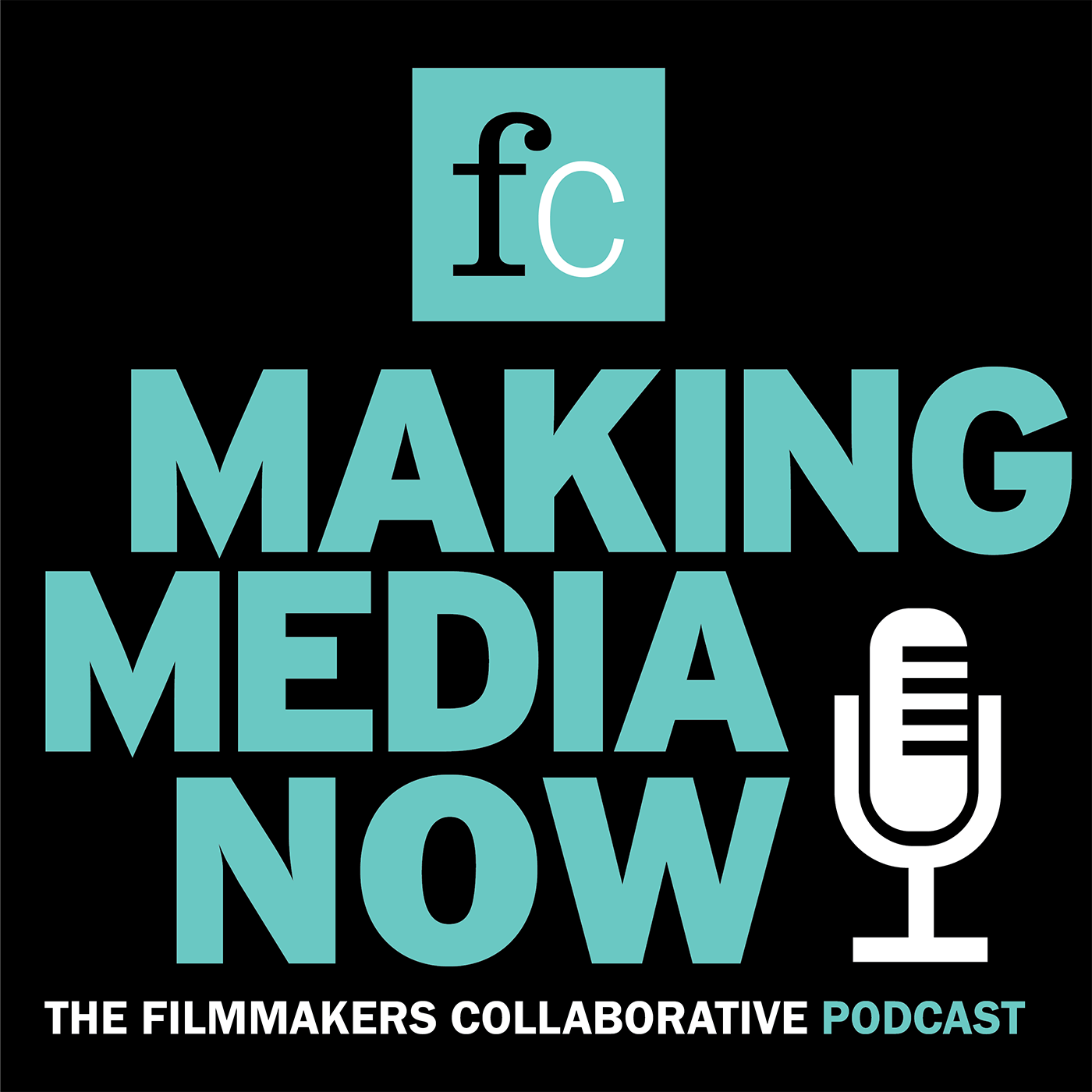 For more than 15 years, 
Diana Rodgers
 has lived on a working organic farm raising vegetables and pasture-based animals. In 2010, she realized the solution to her Celiac Disease and blood sugar roller coaster was to eat an ancestral-type diet. From there, she decided to change her career in order to help others through diet and lifestyle change. Today, Diana is a Registered Dietitian with a busy clinical practice and the author of two best selling books. 
And now, with the upcoming release of her documentary Sacred Cow—which will be available for streaming on Jan 5, 2021, Diana can add director to her long list of creative achievements.
Sacred Cow probes the fundamental moral, environmental and nutritional quandaries we face in raising and eating animals. In the film, Diana focuses her lens on the largest and perhaps most maligned of farmed animals, the cow.
Making Media Now is sponsored by Filmmakers Collaborative, a non-profit organization dedicated to supporting media makers of all stripes with its array of benefits and services. Visit FC at 
filmmakerscollab.org
 to learn more. And if you're enjoying these conversations please remember to subscribe, review and share!