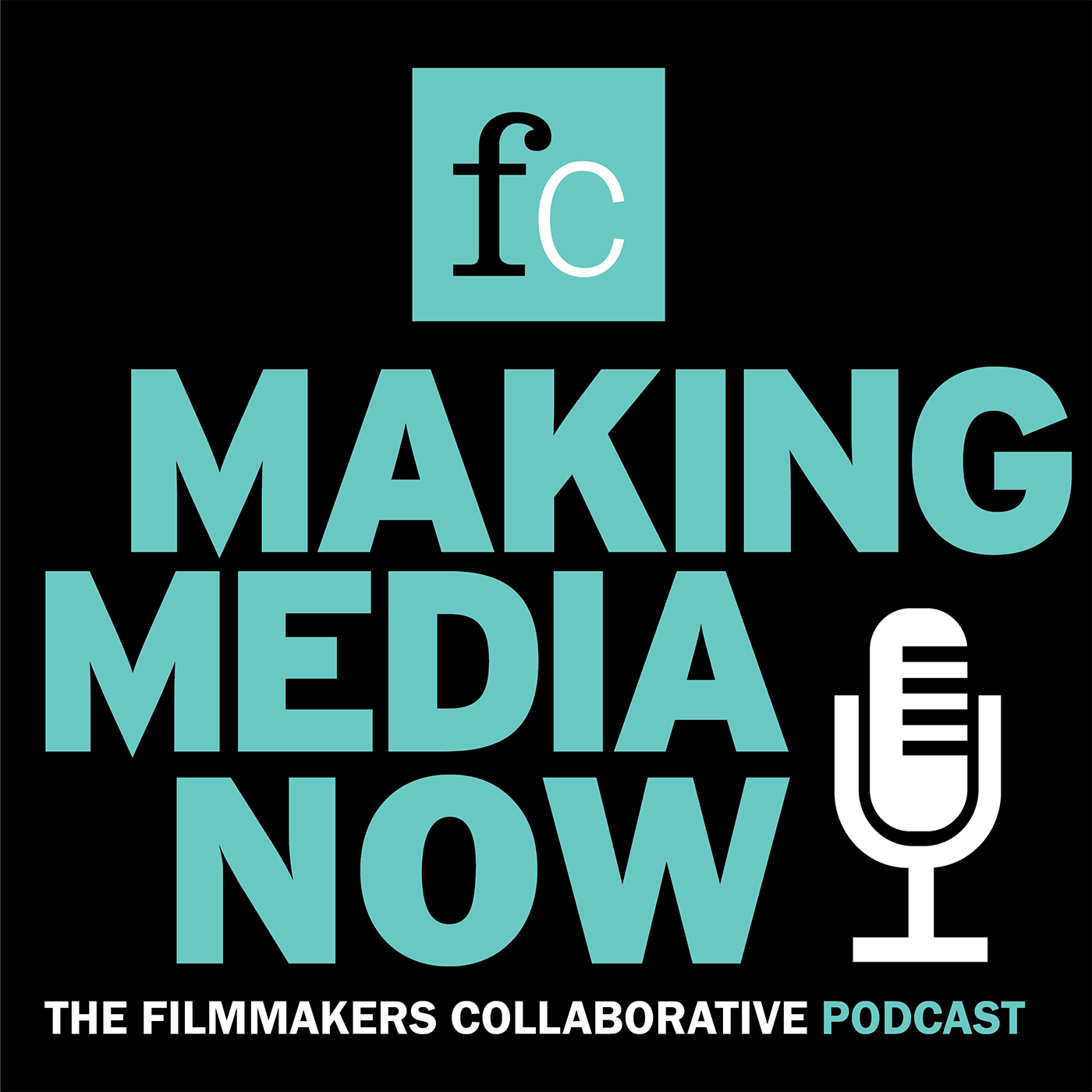 Joining host Michael Azevedo on this episode is award-winning filmmaker Dan Habib. 
Dan is the Director and Producer of the nationally broadcast documentary films Intelligent Lives, Who Cares About Kelsey?, Mr. Connolly Has ALS and Including Samuel, as well as many other short, disability-related films. His films have been featured in dozens of film festivals, translated into 17 languages, and used worldwide to support inclusive education and disability rights. 
Dan's most recent film, My Disability Roadmap, which was featured on The NY Times website in May,
follows his son Samuel,
a college student with cerebral palsy and epilepsy, 
as he seeks guidance from disability activists on everything from leaving home to dating.
Making Media Now is sponsored by
 Filmmakers Collaborative,
 a non-profit organization dedicated to supporting media makers from across the creative spectrum. From providing fiscal sponsorship to presenting an array of informative and educational programs, FC supports creatives at every step in their journey.